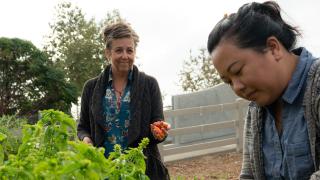 Conrad N. Hilton Foundation Partnership
City of Hope is not just treating illness – we are helping create a culture of health that prevents disease through a five-year cancer prevention initiative funded by a grant from the Conrad N. Hilton Foundation.
Savoring Hope Recipes
Discover more of our easy, healthy recipes that you can make at home.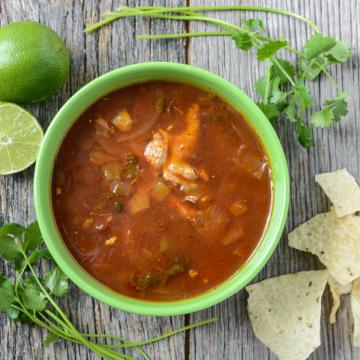 Our Community Programs
Our efforts are reducing the risk of cancer and diabetes by promoting healthy eating and physical activity through grant-funded community outreach.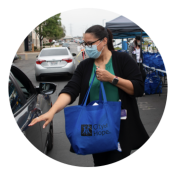 Urban Gardens and Farmers Markets
To promote better nutrition in food deserts.
Health Lifestyle Education
Programs to empower low-income communities.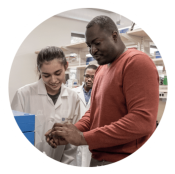 K-12 Student Outreach And Internships
Working with K-12 schools to increase students' awareness of nutrition, science and health.
Cards
Nutrition Research Awards: Advancing Scientific And Medical Breakthroughs
The initiative is supporting research into the association between cancer, lifestyle and diet in partnership with scientists at the Ludwig Institute for Cancer Research.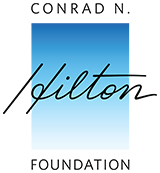 The Conrad N. Hilton Foundation was created in 1944 by international business pioneer Conrad N. Hilton, who founded Hilton Hotels and left his fortune to help individuals throughout the world living in poverty and experiencing disadvantage. The Foundation invests in 11 program areas, including providing access to safe water, supporting transition age foster youth, ending chronic homelessness, hospitality workforce development, disaster relief and recovery, helping young children affected by HIV and AIDS, and supporting the work of Catholic sisters. In addition, following selection by an independent international jury, the Foundation annually awards the $2 million Conrad N. Hilton Humanitarian Prize to a nonprofit organization doing extraordinary work to reduce human suffering. From its inception, the Foundation has awarded more than $1.7 billion in grants, distributing $112.5 million in the U.S. and around the world in 2018. The Foundation's current assets are approximately $2.8 billion.