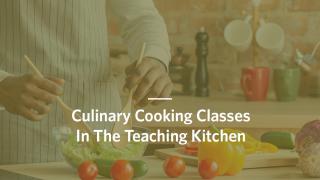 Culinary Cooking Classes In the Teaching Kitchen
Savory Recipes with Video Tutorials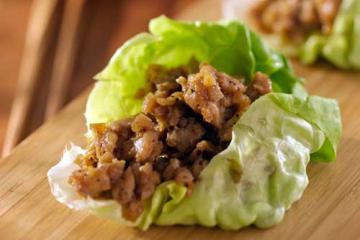 Chicken Lettuce wrap Cups
This recipe, courtesy of City of Hope Executive Chef Christian Eggerling, is made with lean protein and whole vegetables, making it perfect for cancer preventive, diabetic and heart healthy diets.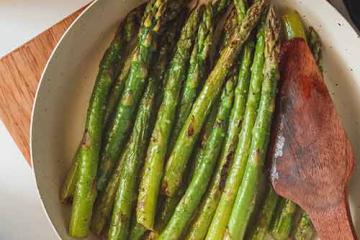 Veggie packed Grilled Asparagus Tricolor Quinoa Salad
Asparagus is a powerful green veggie full of anti-inflammatory and antioxidant properties. It is also filled with vitamins A, C, E and K, and has a very low glycemic index of 15, making it a great addition to diabetic diets.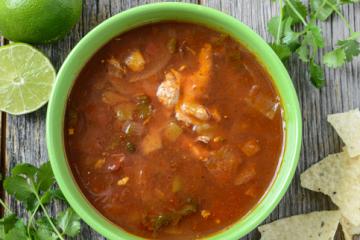 Chicken Tortilla Soup With Lean Protein
If you have a taste for Mexican food tonight, this chicken tortilla soup is filled with herbs, spices, vegetables and lean protein, making it a nutritious and filling one pot meal.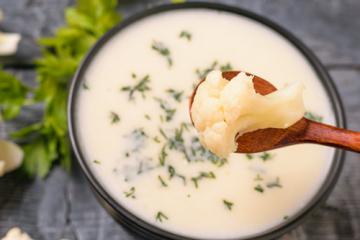 Low-fat Cauliflower Soup
This healthy and delicious cauliflower soup will satisfy your craving for something creamy without the added fat content of heavy cream.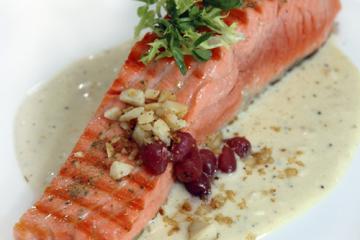 Salmon With Macadamia
Salmon is an excellent source of protein, full of Omega-3 fatty acids, vitamin B, potassium and vitamin D. Prepared with satsuma, orange juice, macadamia nuts and a hint of sugar.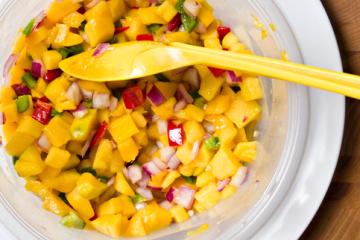 Low-fat Papaya and Mango Salsa
Satisfy your sweet tooth with this fruit-filled salsa recipe. Featuring papaya, pineapple, mango and a drizzle of honey, this is a fresh take on traditional salsa recipes.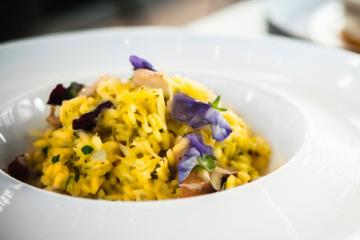 Energizing Herb Risotto
This warm, comforting herb risotto is full of flavor and surprisingly simple to prepare, and works as a main dish or a side. The simple carbs in arborio rice provide quick energy for the body.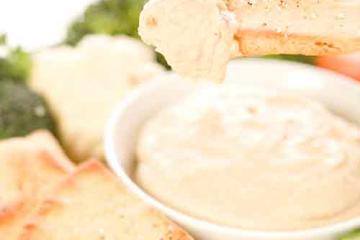 Hummus And Pita Chips
Hummus and pita chips are an excellent healthy alternative to traditional deep fried potato chips served with cheesy, heavy sauces and dips that are high in fat and cholesterol.