Keynote Speaker
Maike Sander, M.D.
Department of Pediatrics and Cellular & Molecular Medicine
University of California, San Diego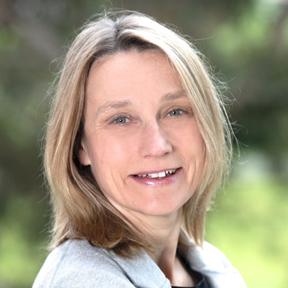 Dr. Maike Sander is the Director of the Pediatric Diabetes Research Center and Co-Director of the Center for Diabetes in the Institute of Engineering in Medicine at UC San Diego. Dr. Sander's research aims to understand the molecular mechanisms that control the formation and function of insulin-producing pancreatic beta cells with the goal to identify novel therapeutic approaches for diabetes. A major focus of her recent work has been to unveil the phenotypic impact of diabetes-associated genetic variants in human pluripotent stem islet cell models. Her honors include the Grodsky Award from the Juvenile Diabetes Research Foundation, the Humboldt Research Award, and election to the American Society for Clinical Investigation, the Association of American Physicians and the German National Academy of Sciences.