Welcome
Welcome letter from the Dean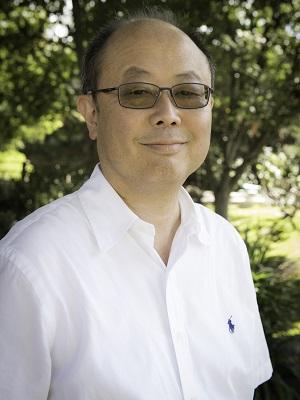 This year's student organized symposium marks the fifth Biomedical Research Graduate Student Symposium of continuous collaboration within the science community, brought to you by our Irell & Manella Graduate School of Biological Sciences students. They have done an amazing job featuring both invited speakers and graduate students to present their work. The students intend for their symposium to provide educational networking opportunities for our students and other attendees. This year's symposium will feature presentations highlighting various career tracks for Ph.D. students as well as mental health and graduate school, in addition to Melissa Davis, Ph.D., from Weill Cornel Medicine as the keynote speaker.   
I would like to thank the graduate student committee for all your hard work to make this year's symposium extra special given the situation. I know this is not the norm and we hopefully we can all meet again face to face to celebrate the sixth Biomedical Research Graduate Student Symposium.    
Stay safe and healthy.