Summer Student Academy Alumni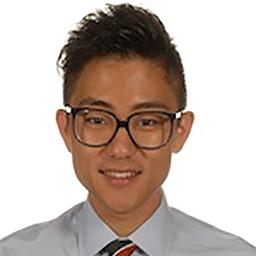 Chris Cho
Years at the Academy: 2007 and 2008
Mentor: Dr. John J. Rossi
Research area: Anti-HIV therapeutics using the RNA interference cellular pathway
School while in the Academy: Los Osos High School, Rancho Cucamonga, CA
Subsequent education: Yale University, B.S./M.S. in Biology, Class of 2012
Current education: Johns Hopkins School of Medicine, M.D./Ph.D. program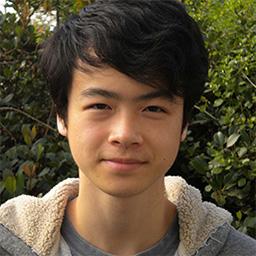 Adam He
Years at the Academy: 2012 and 2013
Mentor: Dr. Karen Aboody
Research area: Hydrogel-based delivery systems for therapeutic neural stem cells
School while in the Academy: Shanghai Community International School, China
Current education: Senior at Pomona College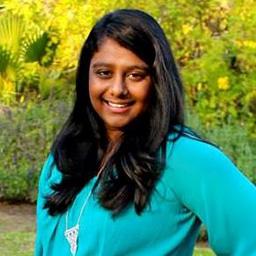 Vaishnavi Balendiran
Years at the Academy: 2011
Mentor: Dr. Marcia Miller
Research area: Identify polymorphisms between MHC haplotypes in chicken and understand the effects of these polymorphisms on binding groove and CD8 interactions, as well as on the function of the YF1 MHC molecule.
School while in the Academy: Arcadia High School, Arcadia, CA.
Current education: Undergraduate portion of six-year accelerated combined B.S./M.D.  program at NEOMED (Northeast Ohio Medical University) – Undergraduate Education is currently being completed at Youngstown State University, Ohio.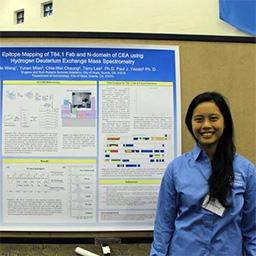 Camille Wang
Years at the Academy: 2013
Mentor: Dr. Paul Yazaki
Research area: Characterizing the binding site between an antibody and Carcinoembryonic antigen (CEA) using hydrogen deuterium exchange mass spectrometry (HDX MS).
School while in the Academy: Human Biology, Health and Society at Cornell University.