Panelist Janet Yamamoto Concannon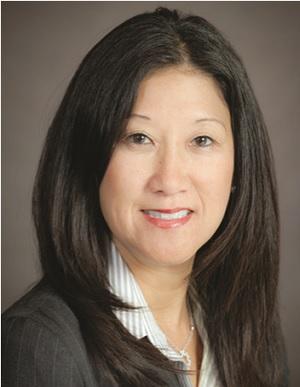 Janet Yamamoto Concannon
Commercial Banking Leader
Senior Vice President
Middle Market Banking
Wells Fargo & Company
Janet Yamamoto Concannon is the Commercial Banking Leader for the Los Angeles Central Middle Market Banking office located in Downtown L.A. Janet leads a team of bankers and is focused on driving collaboration and promoting innovation to continue momentum across the Greater Los Angeles market. Janet has 32 years of diverse banking experience with a focus on middle market and mid-corporate companies, both privately held and publicly traded, across a wide variety of industries, including consumer and retail, manufacturing, distribution, apparel, asset management, private equity, legal, recreation and hospitality, food and beverage, and import/export. Previously, Janet was a senior relationship manager also covering the Greater Los Angeles market.
Janet joined First Interstate Bank, a Wells Fargo predecessor institution, in 1987. At First Interstate, she held positions including Business Sales Manager leading the Business Banking Group for the South Bay market, managing 18 bankers responsible for both new client acquisition and client development. Before that, she worked in the Asset Based Lending Group as a Relationship Manager and started her banking career as a Collateral Examiner. Janet earned a B.S. in business administration with an emphasis in finance and accounting from the University of Southern California (USC).
Janet is active in the community and is on the board of USC Marshall Partners, a fundraising group that invests in students, faculty, and the future of USC's Marshall School of Business. She is on the board for Little Tokyo Service Center, a community development corporation that services Asian and Pacific Islanders in Los Angeles County who are in need, especially those facing language or cultural gaps, financial challenges, or physical disabilities. She is also involved with American Martyrs Catholic Church and volunteers at the Santa Monica Homeless Shelter.
Janet was born and raised in Southern California and lives in Manhattan Beach, California.