International Women's Day Chicago Panelists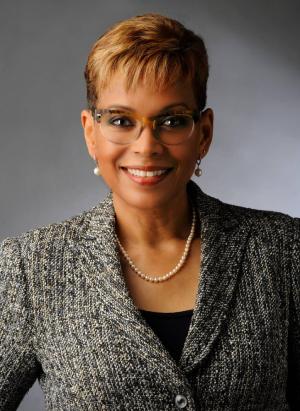 Collete English Dixon
Executive Director, Marshall Bennett Institute of Real Esate, Roosevelt University
Collete English Dixon has more than 30 years in investment management with a focus on commercial real estate investing. Prior to her current role at Roosevelt University, she was Executive Director - Transactions for PGIM Real Estate (formerly known as PREI), a business unit of Prudential Financial, and co-leader of PREI's national investment dispositions program. 
Randy Fifield
Chairwoman & Principal, Fifield Companies
With almost three decades of experience in the real estate industry, Randy Fifield blazed a trail many women chose not to pursue. With a design-forward, yet practical approach for creating spaces that felt and worked better for people, Randy set herself apart from competition in the industry.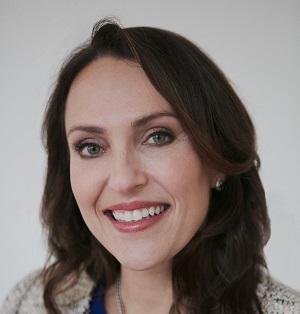 Beata D. Kirr
National Managing Director, Head of Private Client Core Asset Strategies
Beata D. Kirr is a National Managing Director in the Chicago office, and was appointed Head of Private Client Core Asset Strategies in 2017. She is a member of Bernstein's Private Client Investment Policy Group, which oversees strategic asset allocation for our high-net-worth, nonprofit and family office clients. Prior to joining the firm in 2007, she was a director at Harris Alternatives, a global fund of hedge funds, where she advised institutions on the firm's offerings.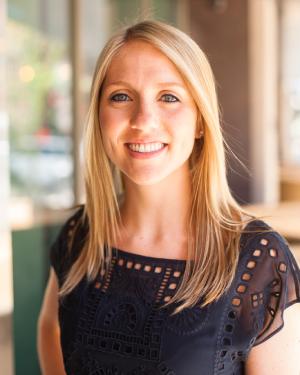 Molly Melman
Executive Partner and Divisional Training Manager, Lettuce Entertain You Restaurants, RPM
Moderator
Alex Maragos
NBC 5 News Today Anchor