Bob Parker Memorial Golf Outing at Pinehurst Hosted by Essendant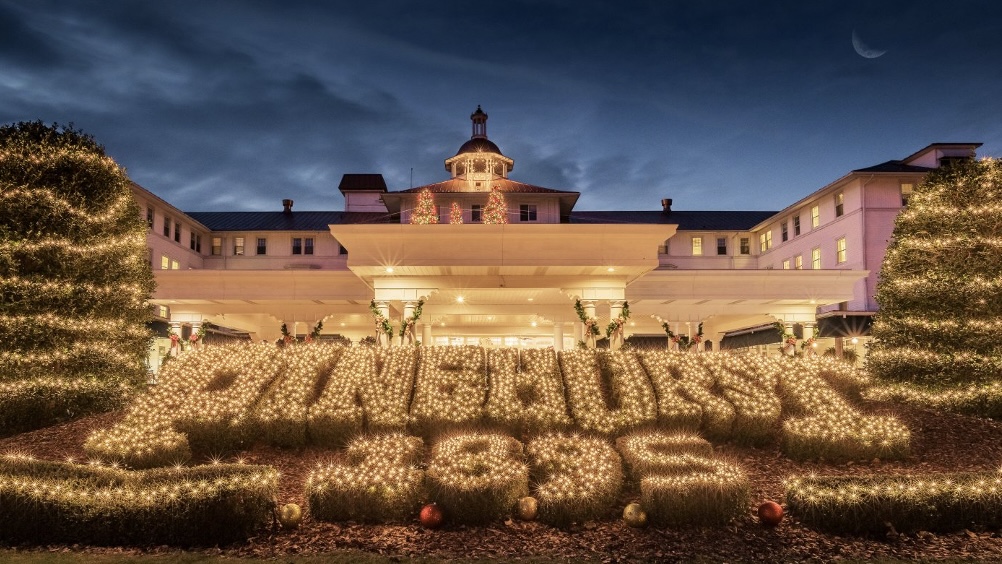 May 7 & 8
Pinehurst, North Carolina
REGISTRATION COMING SOON!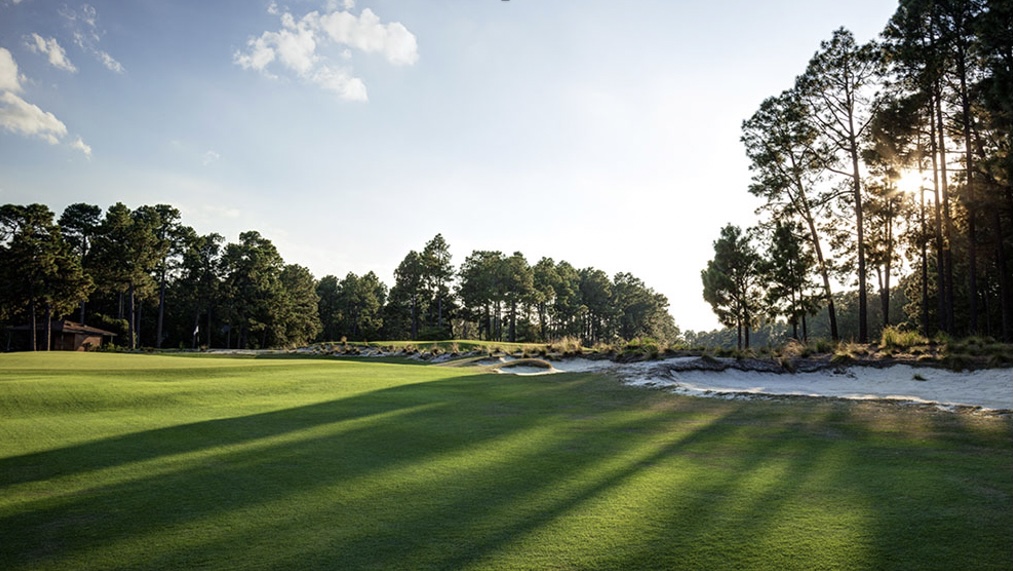 In 2023, the annual Bob Parker Memorial Golf Classic returns to Pinehurst! Three-time U.S. Open Site. A three-time winner of Travel + Leisure Golf Magazine's Best Golf Resort in America award. The home of the famed No. 2 golf course.
Around the world, Pinehurst is where the American golf story is rooted, and where it continues to flourish. Most know of its modern history – with stories like the Payne Stewart putt that won the 1999 U.S. Open. But locked with its archives are thousands of moments that define each generation for the past 100 years. Pinehurst is America's first golf resort, accompanied by world-class tennis, spa and amenities.