2023 NBPI Memorial Golf Classic Hosted by ESSENDANT and STAPLES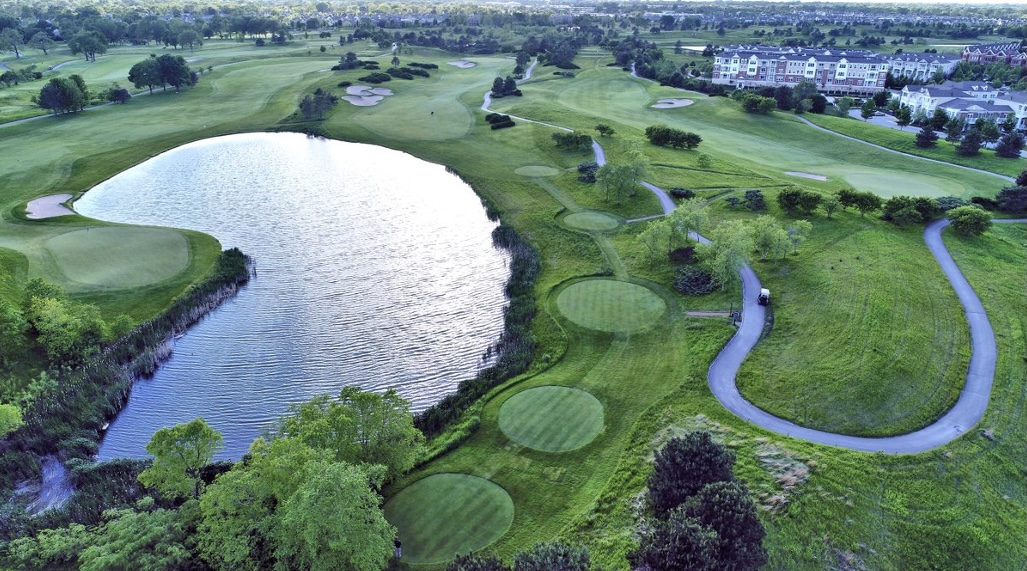 June 27
The Glen Club – Glenview, Illinois
REGISTRATION COMING SOON!
This year's NBPI Memorial Golf Classic makes its debut at the renowned Glen Club in Chicago, Illinois.  Since America's first 18-hole golf course was sculpted from Chicagoland soil in 1893, the sport of golf has evolved into one of the country's greatest traditions. For generations since, Chicago has laid claim to being one of North America's great golf destinations. That tradition continues today at The Glen Club, Tom Fazio's North Shore masterpiece, which has become Chicago's premier golf address.
Located at the former site of the Glenview Naval Air Station, The Glen Club sits at the heart of a 195-acre refuge that features rolling terrain, dramatic elevation changes, tranquil lakes, meandering streams and stunning vistas, including the Chicago skyline in the distance.