HHI Golf and Award Reception Details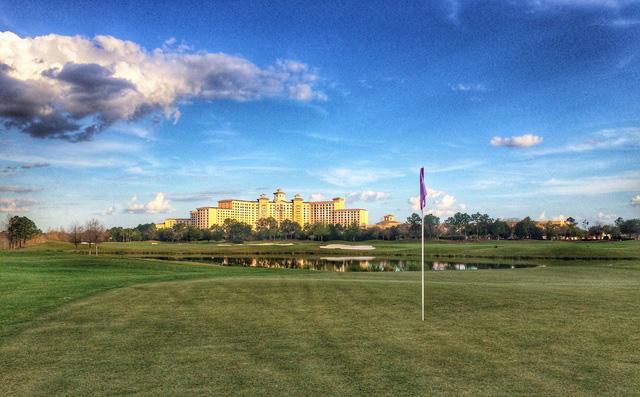 EVENT DETAILS
January 8, 2018
GOLF TOURNAMENT
Shingle Creek Golf Club
9939 Universal Boulevard
Orlando, FL 32819
AWARD RECEPTION
5 to 8 p.m.
Rosen Shingle Creek
9939 Universal Boulevard
Orlando, FL 32819
Business Attire
HOTEL ACCOMMODATIONS
Information to come.
JOURNAL AD DETAILS
All journal ads are full-page ads. Trim size 8.5"x11". Live image area 7.5" x 10", with no page bleeds. Files must be built to the exact ad specifications. Acceptable file formats are high resolution PDF, vector EPS with outlined fonts and images embedded, or high resolution JPG or TIF. We cannot guarantee the print quality of any ad that does not meet these requirements.
Please send your artwork via email to
hhi@coh.org
. Please be sure to clearly identify the advertiser's name and contact person/phone number with your artwork. Ads received after the ad deadline which will be announced cannot be guaranteed for publication.
For more details, please call (800) 553-6420.