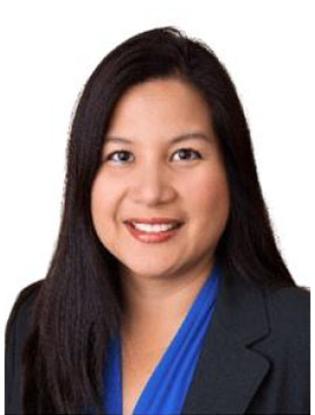 System Chief Business Officer
Jo Ann Escasa-Haigh is City of Hope's system chief business officer.

Prior to her current role, Escasa-Haigh spent 16 years at Providence St. Joseph Health, where she served in leadership positions of system-level responsibility in finance, operations and strategy, including recently as the executive vice president and chief integration officer, and chief financial officer of operations.

Escasa-Haigh received her master's degree in business administration from University of California Irvine and her bachelor's degree in business administration with an accounting concentration from California State University Fullerton.
Basic Text Field
M.S, Business Administration, University of California, Irvine
B.A., Business Administration Accounting Concentration, California State University, Fullerton
Basic Text Field
2023-present, System Chief Business Officer, City of Hope, Duarte, CA
2016–2022, EVP and Chief Integration Officer and CFO Operations, Providence St. Joseph Health – Renton, Washington
2012-2016, Executive Vice President and Chief Financial Officer, St. Joseph Health, Irvine, California
2009-2012, Senior Vice President of Finance, St. Joseph Health, Irvine, California
2006-2007, Vice President Finance – Pacific Region,  PacifiCare Health Systems (now UnitedHealthcare), Cypress, CA