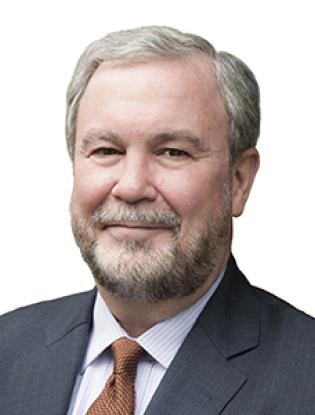 Mark Hulse is the Chief Digital Officer for City of Hope where he serves as a key member of the Executive Leadership Team and is responsible for fostering a transformative digital culture and leading digital solution development across City of Hope. In this role, Hulse is charged with solving key business challenges and leads a broad range of digital initiatives to support City of Hope's clinical, research, operations and administrative objectives.

Prior to this, Hulse served as CEO of the THEO Executive Group, which provides leadership advisory services to healthcare enterprises nationally. Hulse also served as the Chief Administrative Officer at the Moffitt Cancer Center and, prior to that, was the Chief Information Officer at Moffitt. During that time, he was responsible for overseeing the implementation of a next-generation Health & Research Informatics platform to support Total Cancer Care™ – Moffitt's vision for personalized medicine. Under Hulse's leadership, Moffitt was the recipient of ComputerWorld's "100 Best Places to Work in IT" award. He was also recognized in 2012 by InformationWeek magazine as one of the Top 25 CIOs in Healthcare.

Prior to joining Moffitt, he was the VP and CIO for North Shore Medical Center, part of the Partners Healthcare System in Boston, Massachusetts, where he implemented Computerized Physician Order Entry and Electronic Medical Records. His health care background also includes 11 years at Massachusetts General Hospital in Boston and 8 years with Stanford University Medical Center in California.

Hulse received his master's degree in nursing from Northeastern University in 1985.