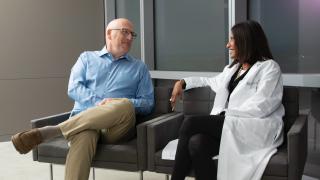 A physician partnership for world-renowned cancer care
Orange County Patient Referrals
City of Hope believes that patients benefit from a collaboration between us and their referring physicians. We work in partnership with you, communicating with you frequently, and focusing on helping patients return to your care when they complete their treatment. This is how we foster collaborative innovation and provide better care for our community.
As a National Cancer Institute-designated comprehensive cancer center, City of Hope is a recognized leader in innovative discoveries and novel treatments that revolutionize the fields of cancer research as well as cancer prevention, detection and care. This means your patient will be treated in accordance with the most up-to-date, evidence-based guidelines and have access to promising new therapies.
How to Refer a Patient to City Of Hope Orange County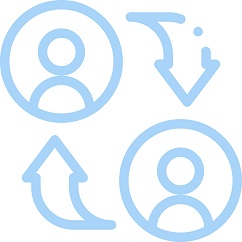 We will work with your patient to complete the registration process and to schedule an appointment at the patient's convenience. You will be notified once the appointment is scheduled, and we will continue to work with you and your office to coordinate care during and after the patient's treatment at City of Hope Orange County.
Contact one of our Orange County clinics directly Monday through Friday, 8 a.m. to 5 p.m. 
After-hour calls will be answered within one business day.
Cards
Refer a Patient
City of Hope provides innovative and groundbreaking techniques for the treatment of cancer. Refer your patient today.
Infusion Patient Referral
Our expertise in infusion therapy goes beyond cancer-related medicine. Our knowledgeable staff are experienced in the safe handling and administration of non-oncology medical infusions.
Meet Our Cancer Specialists
Choose Hope for Your Patients
Promising new therapies, advanced techniques and and evidence-based cancer care treatment
"City of Hope is in Orange County to provide world-renowned research, pioneering therapies, and nationally-recognized compassionate care for patients with common or complex cancers. Our focus is on the future of cancer care and providing the best chance for cancer survival."
— Edward Kim M.D., M.B.A., Physician-in-Chief at City of Hope Orange County and nationally recognized advocate for expanding access to lifesaving clinical trials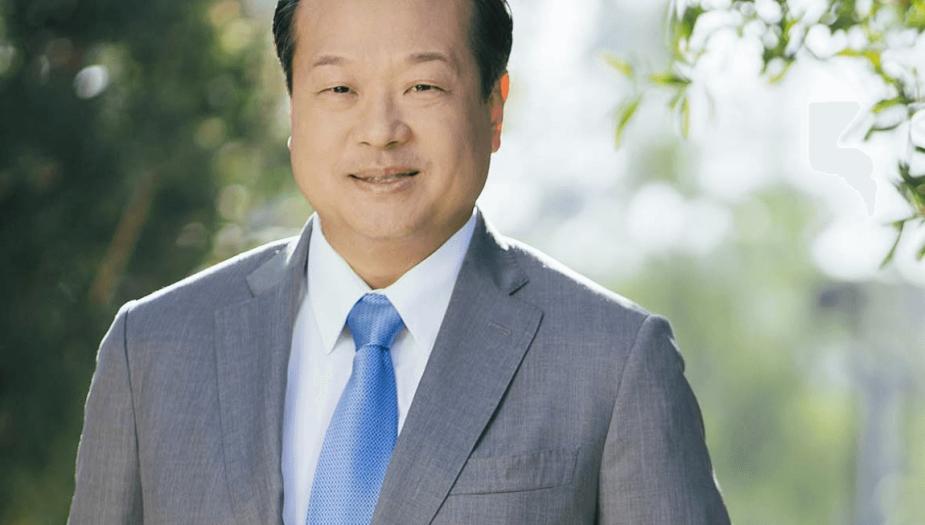 We offer our expert and compassionate care through a network of four Orange County locations.