Women's Health Education Session
City of Hope Orange County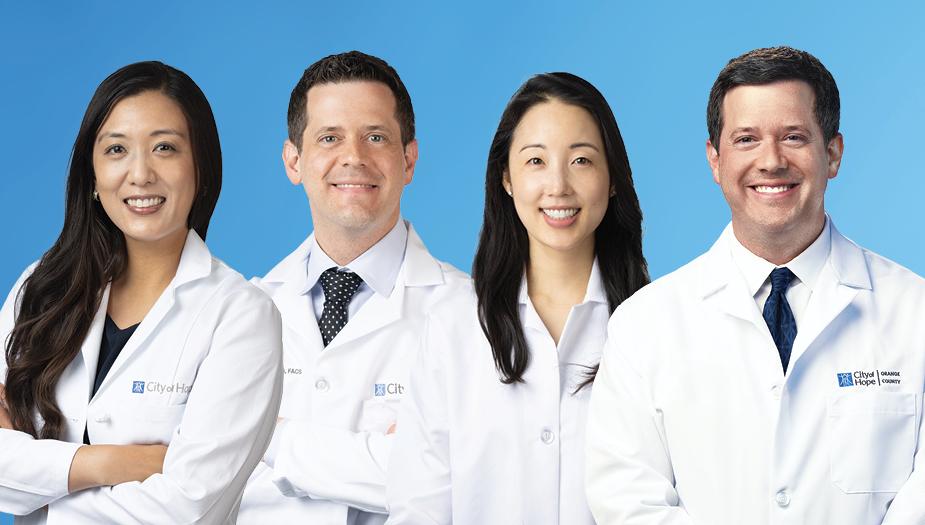 Virtual Lecture Event
City of Hope Orange County is pleased to invite you to our free Women's Health Education Session. Register below for this live-streamed, informative lecture session that connects you with the most integrated and advanced women's health and women's cancer experts in the region. We'll exchange ideas, discuss hot topics in the field and present treatment options related to various aspects of women's health, breast cancer and gynecologic cancers.
We look forward to seeing you and building a physician partnership for patient care. Together, we will deliver hope.
Thursday, February 9, 2023
6:30 p.m.
Zoom virtual lecture
Register below
DINNER IS ON US!
Follow the link to preregister. We'll provide each participating clinician with a $30 Grubhub® credit coupon after City of Hope receives your registration verification email prior to the event.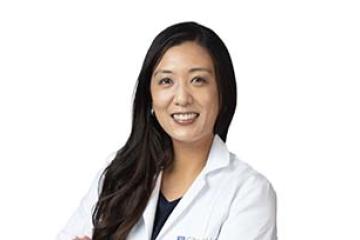 High Risk Breast Cancer Screening: Who, What, When, and How
Jennifer Tseng, M.D.
Breast Surgeon

Medical Director of Breast Surgery, City of Hope Orange County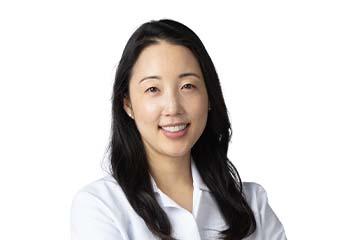 Breast cancer survivorship: Maintaining health and wellness on endocrine therapy
Irene Kang, M.D.
Medical Oncologist
Medical Director, Women's Health Medical Oncology, City of Hope Orange County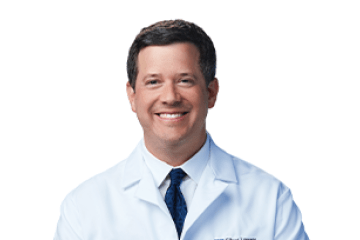 Making Recurrent UTIs Manageable for Patient and Physician
Seth A. Cohen, M.D.
Urologic Surgeon; Urogynecologist

Program Director, Reconstructive Urology and Survivorship Fellowship, City of Hope Orange County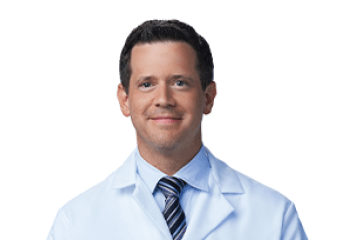 Chronic HPV Infection: How to Monitor After Age 65
Joshua G. Cohen, M.D.
Gynecologic Oncologist

Medical Director, Gynecologic Cancer Program, City of Hope Orange County