Corporate and Foundation Support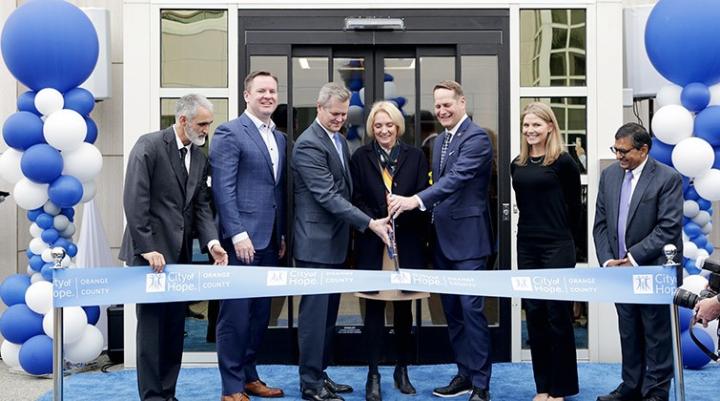 The Power of Partnership
No one can cure cancer alone.
Companies and foundations large and small are invaluable in helping City of Hope bring hope to people throughout the world.  With your help in Orange County, we will redefine the delivery of cancer care in the region.
Learn how your corporation or foundation can make a difference.