Irvine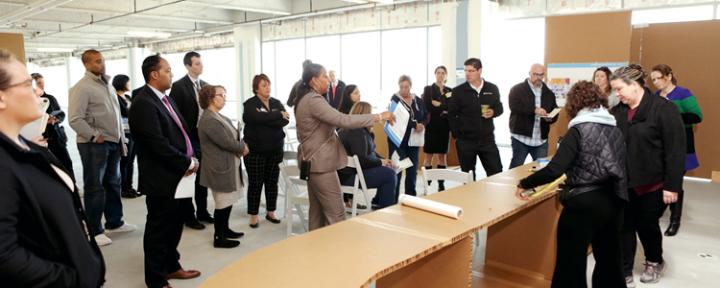 Irvine
1000 FivePoint, Irvine, California
City of Hope Orange County is building a 190,000 square-foot, LEED-certified cancer center-of-the-future in Irvine, California. It will be located on 11 acres of the master-planned FivePoint Gateway community.
This patient-focused location will offer highly specialized cancer care, clinical research with access to Phase 1-3 clinical trials, precision medicine, and early detection and prevention programs. It will be the home of leading cancer researchers and care professionals and be a center for innovation and compassionate care.
Every step of the way, we are working with patients, caregivers and the community. In fact, we began planning for the building by inviting hundreds of people to a design session. We asked participants to walk through our mock-ups and provide feedback on everything from patient rooms to corridors to meeting areas. The result is a facility tailor-made to Orange County.