OC Network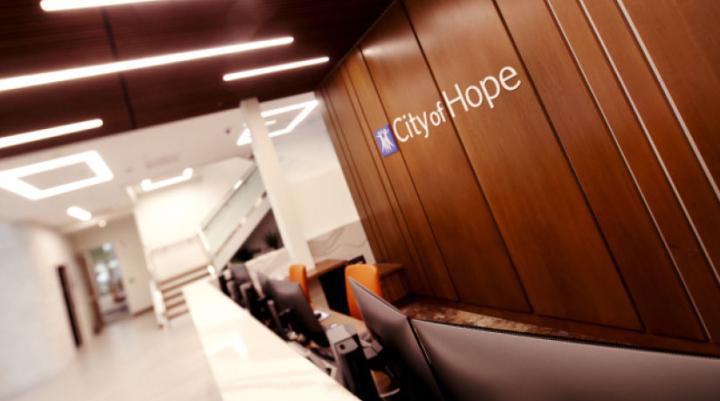 OC Network
City of Hope came to Orange County because we were attracted to a community that matches our positive spirit and passion for innovation. We found it right here, where we are developing an extensive network of care and a comprehensive cancer center.
City of Hope Orange County brings to the community many lifesaving services, some never before available in the local area. As we deliver on our promise to Orange County, we are introducing a host of distinguishing services, including:
The aggressive pursuit of an unprecedented number and variety of clinical trials that make cutting-edge treatments available to patients as they are developed –not years after.
Access to an extensive roster of highly specialized clinician-scientists who transform laboratory breakthroughs into targeted treatments that offer the best hope for patients.
New methodologies for preventing and treating cancer in its early stages, including genomic and genetic profiling and personalized medicine that targets cancer interventions based on the patient's genetic blueprint.
Locations
We're building a network of care throughout the region. Current locations include:
Watch us grow! Follow us as we expand access to our services:
Irvine cancer center (to be completed 2022)