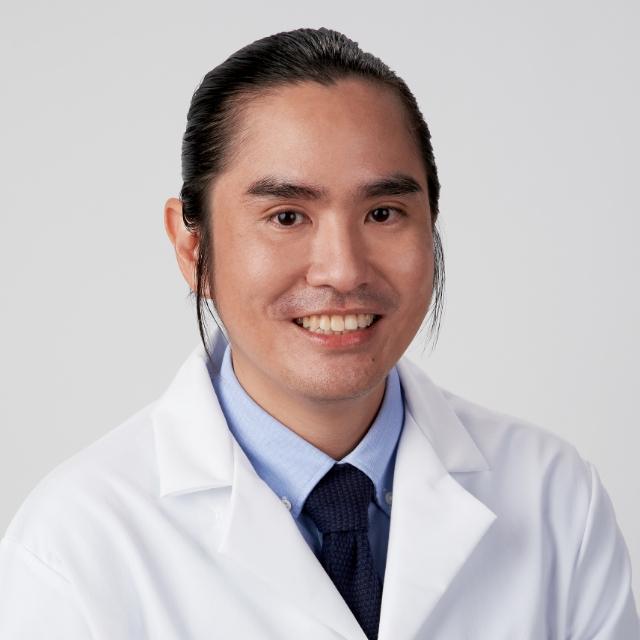 "Too many people do not have access to highly specialized care for their kind of cancer, and this inequity often falls with extra weight on minority communities," said
Danny Nguyen, M.D.
, a medical oncologist and hematologist at City of Hope Huntington Beach specializing in lung cancer.
"Our Orange County network of advanced cancer care and Lennar Foundation Cancer Center at City of Hope Orange County - our new, NCI-designated comprehensive cancer center in Irvine - aim to close the gap," said Dr. Nguyen, "offering our communities access to highly specialized cancer experts,
leading-edge technologies
, and the latest research and clinical trials, as well as advanced screening and early detection techniques, closer to home."
Here are 8 important facts to know about cancer risk in minority populations.
 
Cancer is the leading cause of death among Asian Americans, the only racial/ethnic group in the U.S. for which this is the case.
 
Despite cancer's impact on Asian Americans, the community is screened for cervical, breast, and colorectal cancers at lower rates compared with Americans overall.
 
Black women in Orange County are experiencing an increasing trend in late-stage breast cancer diagnosis.
 
Black women have nearly a three-fold increased risk of triple-negative breast cancer, an aggressive subtype of the disease.
 
Black men in the U.S. have a 1.5 times greater chance of developing prostate cancer than white men, and they are up to 2.5 times more likely to die from the disease than any other racial/ethnic group.
 
Even though most guidelines acknowledge that Black men should be screened more intensively than White men for prostate cancer, the trend is that Black men are screened at similar or lower rates.
 
Hispanic/Latinx women receive breast screenings at lower rates.
 
Hispanic/Latinx women represent nearly one-third of women ages 40 and over who have never had a mammogram.
Making cancer care equitable for all is crucial to changing these facts for the better. And understanding diversity moves equity forward. "Every person with cancer or at risk of cancer deserves access to the right care at the right time, offered in a way that honors the cultural aspects of who they are," said Dr. Nguyen.
"For example, City of Hope Huntington Beach serves a large number of people from the Vietnamese community. By ensuring we have employees who speak their language and are attuned to cultural expectations, we build the strongest relationships and are able to provide the best possible care."
In addition to bringing a higher level of cancer care to Orange County, City of Hope is bridging the care gap through public policy and advocacy. City of Hope was instrumental in the passage of the Cancer Patients' Bill of Rights by the California legislature and is spearheading
Cancer Care Is Different
, a coalition-based campaign to improve patient access to advanced cancer care. The coalition enthusiastically supports the California Cancer Care Equity Act (SB 987), which would eliminate unfair regulatory barriers that leave too many people with cancer in underserved communities behind.
"I am proud to be part of City of Hope's work to address barriers to our level of care - including barriers that have an outsized impact on Orange County's minority populations - and increase access to our pioneering research and lifesaving treatments," said Dr. Nguyen.