City of Hope fulfilled its promise to the people of Orange County with the recent opening of City of Hope Orange County Lennar Foundation Cancer Center in Irvine, the most advanced comprehensive cancer center in the region.
The state-of-the-art center ushers in a new era of hope for our community. Home to a team of acclaimed cancer experts and advanced levels of science and research, the arrival of this major health resource for Orange County was celebrated throughout the year by grateful City of Hope patients, their families and community members.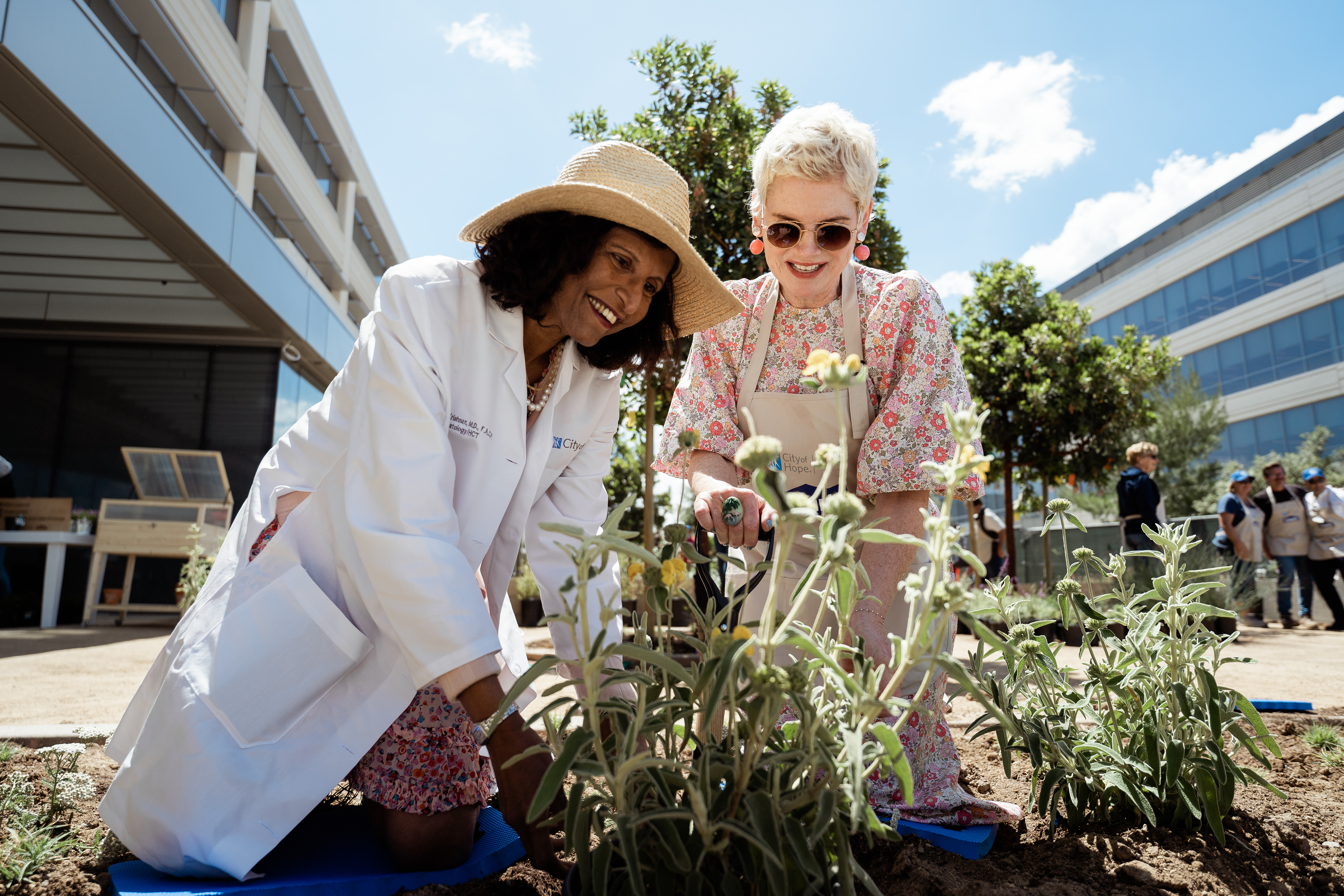 More than 250 people, including patients and others impacted by cancer, helped plant the healing garden surrounding the cancer center.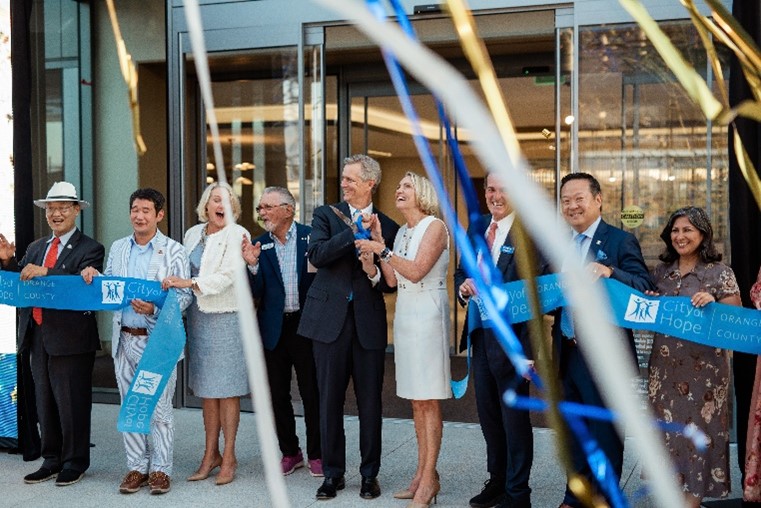 In July, City of Hope celebrated the four-year journey to bring its $1 billion cancer-focused campus to the county and broke ground on Orange County's only specialty cancer hospital, opening in 2025, which will be seamlessly connected to the cancer center.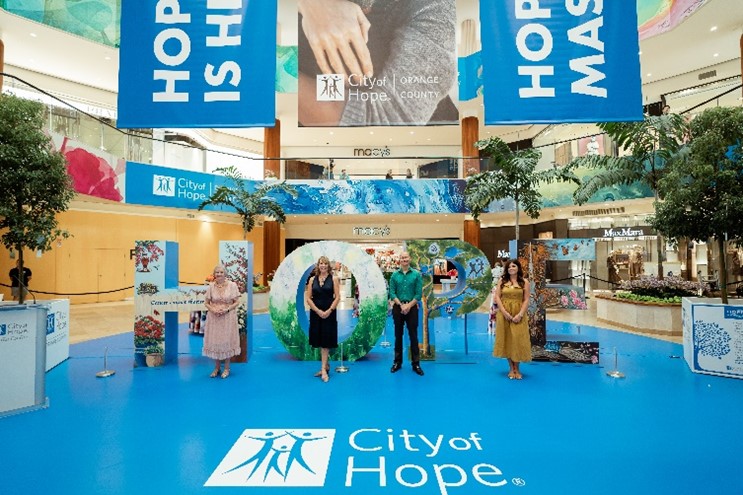 City of Hope brought an inspirational art exhibit to South Coast Plaza that beautifully portrayed four survivor's individual stories on nearly seven-foot-tall letters spelling the word HOPE. Each letter told a survivor's unique journey.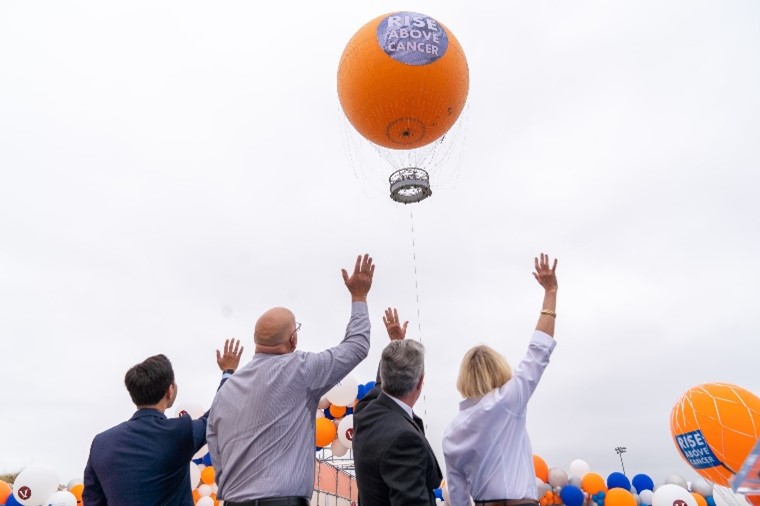 In August, grateful City of Hope Orange County patients lifted off in the giant Great Park Balloon wrapped with a simple, yet powerful message to "Rise Above Cancer" to commemorate the first day of patient care at City of Hope Orange County Lennar Foundation Cancer Center.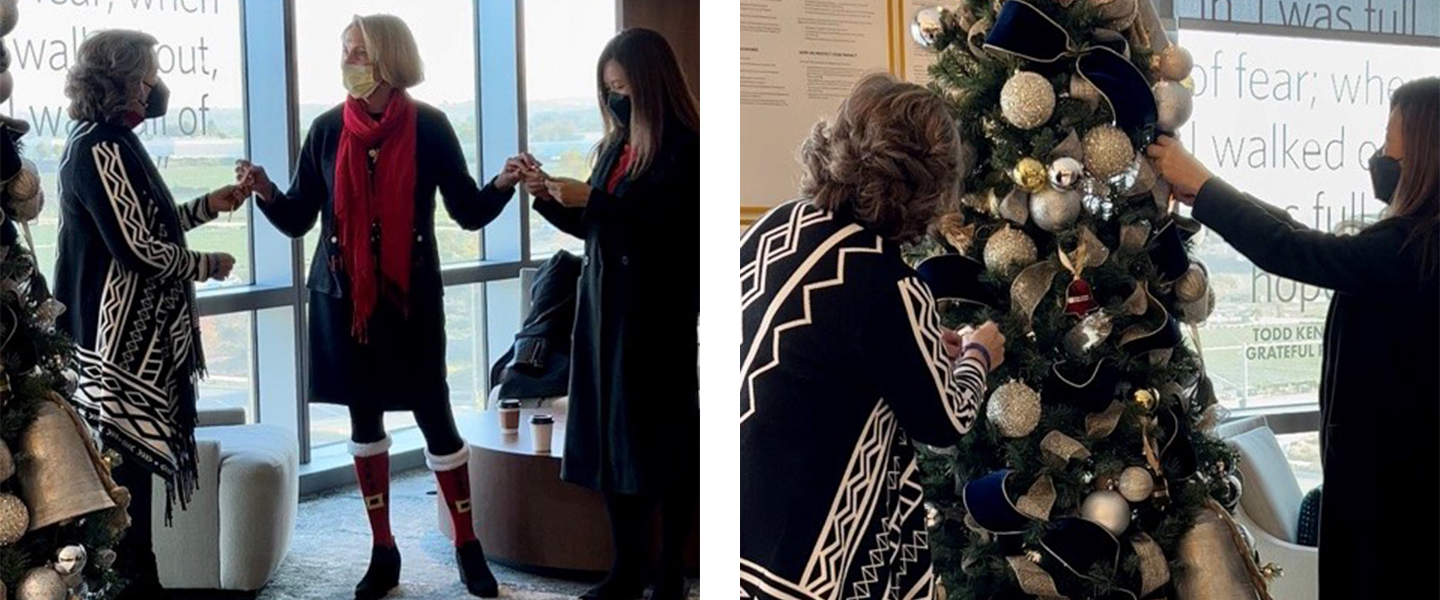 In observance of the first holiday season at the new cancer campus, two of the first patients treated at City of Hope Orange County Lennar Foundation Cancer Center were presented with commemorative survivor's ornaments by Annette M. Walker, president, City of Hope Orange County, and hung them on the holiday tree as an expression of hope and healing for everyone impacted by cancer.
Visit CityofHope.org/OC to learn more.