Equipo de Servicios para Pacientes
Nuestro equipo de Medicina Internacional está dedicado a hacer que su estadía en City of Hope sea lo más cómoda y exitosa posible.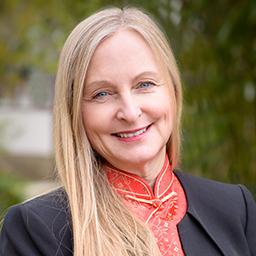 Linda Bosserman, MD, FASCO, FACP
Profesor, Investigación en Oncología Médica y Terapéutica
Director médico, Atención basada en valores
Director médico, Centro de Medicina Internacional
Oncólogo médico: especialista en cáncer de mama y atención basada en valores.
 
Linda Bosserman, M.D., aporta 30 años de experiencia como oncóloga y administradora de prácticas de atención médica a su puesto en CIM.Está comprometida a llevar la atención del cáncer de vanguardia a diversas poblaciones y espera ayudar a expandir el trabajo de City of Hope para llegar a más pacientes, profesionales y sistemas de atención médica en todo el mundo.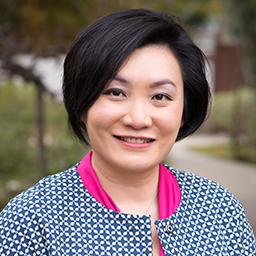 Roxanna Man, R.N., B.S.N., M.H.A.
Directora senior de servicios para pacientes internacionales
"Es un privilegio ayudar a nuestros pacientes, familiares y amigos internacionales, apoyándolos durante su atención".
 
Roxanna Man, quien nació en Hong Kong, habla chino e inglés con fluidez.Inició su carrera como enfermera de oncología, luego asumió como supervisora y administradora del personal de enfermería, en donde trabaja para crear políticas que brinden la mejor atención y den los mejores resultados al paciente.
Man se unió a City of Hope en 2005.Con su conocimiento clínico, habilidades de liderazgo y su compasión, se esfuerza para que su equipo brinde una excelente experiencia de servicio para nuestros pacientes internacionales.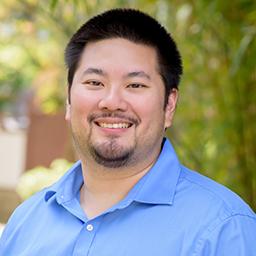 Michael Chu, M.B.A., C.R.C.R., O.P.N.-C.G.
Supervisor de servicios para pacientes internacionales
"Es un honor para mí ser parte del equipo del CIM, porque me da la oportunidad de ayudar y apoyar a los pacientes y a sus familias en sus momentos más difíciles".
 
Con su experiencia en enfermería y administración de atención médica, 17 años de experiencia trabajando en varias instalaciones con pacientes internacionales, Michael Chu aporta muchos conocimientos e ideas para hacer crecer y mejorar el proceso actual de pacientes internacionales.Chu habla con fluidez chino cantonés, chino mandarín e inglés.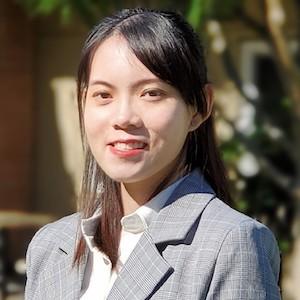 Whitney Cheng, N.R.E.M.T.
Asesora de pacientes de servicios para pacientes internacionales
"Estoy emocionada y entusiasmada de ser parte de este equipo profesional de CIM. Es un gran honor para mí servir y apoyar a nuestro paciente internacional en el camino de la curación y la sanación".
 
Mi cita favorita es "Sea lo que suceda en el futuro, siempre hay esperanza".
 
Whitney Cheng es una técnica médica en emergencias certificada.Nació en Hong Kong y habla inglés, chino cantonés y chino mandarín con fluidez.Es agradable, tiene una actitud positiva y brinda atención compasiva a cada paciente internacional en City of Hope.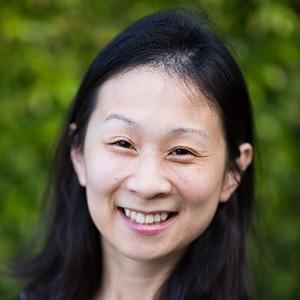 Pei Kuo, FNP-C, MSN, RN
Especialista en acceso clínico internacional
"Espero poder ayudar a nuestros pacientes internacionales a obtener acceso a los tratamientos innovadores que hacen de City of Hope la mejor institución de Occidente".
 
Pei Kuo, nacida en Taiwán, habla inglés, chino mandarín y taiwanés con fluidez.Tiene experiencia en investigación y neurociencia y se unió a City of Hope en 2017 como enfermera practicante en el Departamento de Oncología Médica.