Orthopaedic Surgery Team
Duarte - Main Campus
J. Dominic Femino, M.D., is chief of the Division of Orthopaedic Surgery and associate director of the Musculoskeletal Tumor Program.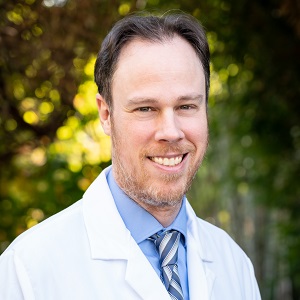 Duarte - Main Campus
Lee Zuckerman, M.D., is an orthopaedic surgeon at City of Hope in Duarte, California. Dr. Zuckerman has clinical expertise in bone cancer and tumors, limb-saving surgery, sarcoma, and soft-tissue cancer and tumors.