Hepatobiliary and Pancreatic Surgery
City of Hope's Hepatobiliary and Pancreatic Surgery Service offers the latest treatment for patients with primary and metastatic cancers of the
pancreas
,
liver
,
gallbladder
and
bile duct
. We have one of the most experienced hepatobiliary and pancreatic surgery teams in the United States. Our surgeons have performed thousands of procedures, and we frequently treat patients whose tumors are considered inoperable at other facilities. We also work continuously to improve the effectiveness and reduce complications of surgery and are at the forefront of developing minimally-invasive procedures.
Leadership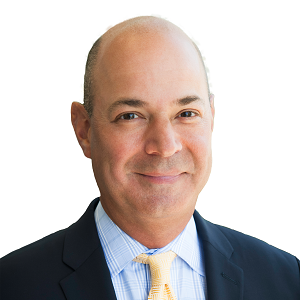 South Bay
Moshe Faynsod, M.D., is surgical oncologist at City of Hope ǀ South Bay in Torrance, California.
South Pasadena; Arcadia
Aaron Lewis, M.D., is a surgeon at City of Hope's South Pasadena and Arcadia locations, specializing in general oncologic surgery.
Upland; Corona
Lawrence Wagman, M.D., is a surgical oncologist at City of Hope | Upland.