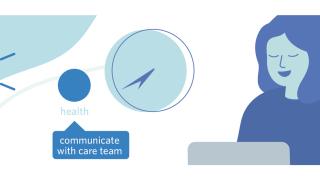 MyCityofHope Online Services
Your health information at your fingertips, anywhere, any time.
Access your health information/medical records, view most test and lab results, see your current medications, allergies and conditions, and pay your bills in your secure account.
With MyCityofHope, you can:
Request an appointment
Request your next appointment or view details of your past and future appointments.
Ask for prescription refills
Send a renewal request for any of your refillable medications.
View Clinical Notes
View your clinician notes and after visit summary.
Access most test results
No more waiting for a phone call or letter. View your results for most tests online at your convenience.
Communicate with your care team
Email your care team to get answers to medical questions without multiple telephone calls or unnecessary appointments.
Pay bills online
Check and pay your bills from home.
How Do I Sign Up?
Get started using the activation code found on the after visit summary that you receive at the end of each appointment at City of Hope. If you do not have an activation code, you can request one here.
Visit MyCityofHope.org.
1. Click the "New User Sign Up" box.
2. Enter your MyCityofHope activation code from your After Visit Summary or click here to request an activation code.
3. Follow the prompts to complete your registration.
Quick Help Videos
These brief videos will help guide in how you can sign up for MyCityofHope, reset your password and other technical problems you may have.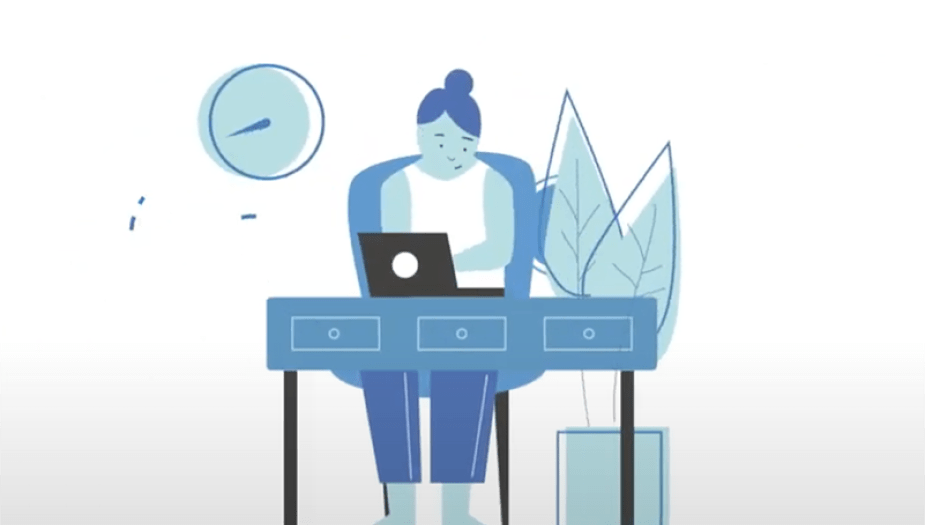 What's New In MyCityOfHope?
City of Hope presents the MyCityofHope New Features!
Share With People
MyCityofHope enables you to share your health information/medical records with your family and caregivers who assist with your health care needs. You can also download or send your health information/medical records to someone else.
Request A New Patient Appointment
If you're interested in becoming a patient at City of Hope, please complete our new patient appointment request form and a member of our team will call you within one business day to discuss your needs and schedule your appointment.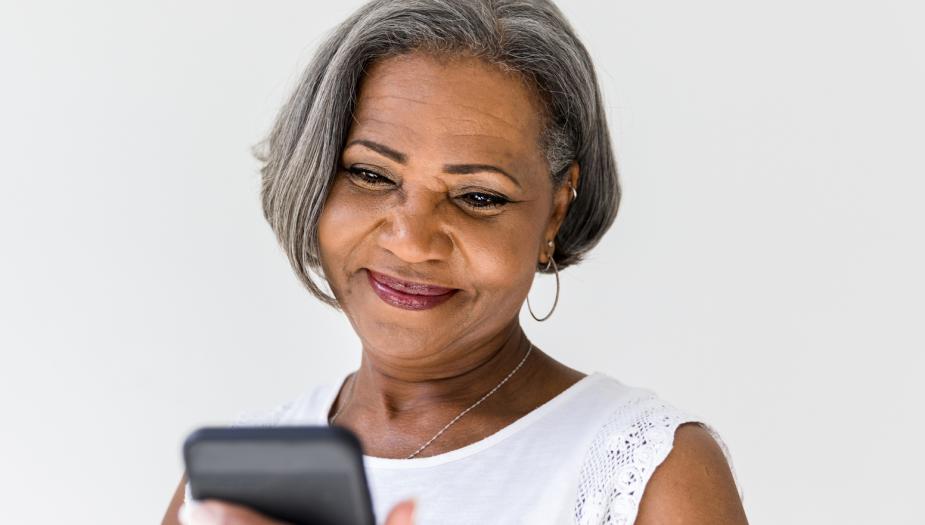 Please contact the MyCityofHope by phone or email. Technical support is available 24 hours per day/seven days a week.
Frequently asked questions
Can I view a family member's health information/medical records?
Basic Text Field
Yes, you can. This is called "proxy access". It allows a parent, guardian, caregiver, or an authorized representative to log into the patient's personal MyCityofHope account and connect to information regarding the patient. Please visit the Share Access page and complete the form, "Share your Patient Portal (MyCityofHope) Access with your Authorized Representative".
When can I see my test results in MyCityofHope?
Basic Text Field
Your test results will vary when they are released to your MyCityofHope. For example, most Outpatient labs will be available immediately after your results have been received, most Inpatient labs will be available 48 hours after we receive your results, Outpatient Radiology exams will be available 48 hours after we receive your results and Inpatient Radiology exams will be available 48 hours after you have been discharged from the hospital. NOTE: Certain test results may not be available until your provider has first discussed them with you.