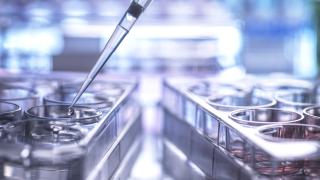 Leukemia is a heterogeneous disease driven by constellation of inherited and somatic genetic alterations. The Gu Lab is devoted to developing cutting-edge computational methods to analyze multi-omics datasets of hematologic malignancies, with a focus on disease diagnosis, classification, driver genetic lesion identification, functional assay of leukemogenesis, and targeted therapy development.
Research Highlights
Precision bioinformatics software development
Through analyzing the largest leukemia genomics dataset, Dr. Gu developed a robust RNA-seq based ALL classification system, which employs both the driver genetic lesions and the signature gene expression profile to reliably assign leukemia subtypes. However, the implementation of the system for public use is still challenging due to the lack of disease-specific analysis tools. To bridge the gap in customized genomic data analysis, the Gu Lab will focus on developing bioinformatics tools with specific optimization and integration of prior disease knowledge to provide optimal results for blood cancer studies.
Functional genomics and epigenomics study of novel leukemia subtypes
PAX5 is a key transcription factor in B-cell development and commitment. PAX5 P80R is an exemplar of a single point mutation as an initiating driver in ALL, but its role in leukemogenesis compared to other PAX5 mutations on the same DNA binding domain is largely unknown. Through mouse model, we have shown that Pax5 P80R can initiate B-lineage leukemia through the development of other somatic alterations, such as deletion of the wild-type allele of Pax5 in Pax5P80R/+ mice, which indicates a mutagenesis evolution was involved in this specific leukemia subtype. The Gu lab will apply multiple functional genomics and epigenomics platforms, such as ChIP-seq, ATAC-seq, CUT&RUN/CUT&Tag etc. to study the unique role of PAX5 P80R versus the other PAX5 sequencing mutations, and elucidate the step-wise mutagenesis and immune response evolution during leukemogenesis using single-celling (sc-) analysis platforms (scRNA-seq, sc-RNA-seq with genotyping, CyTOF etc.)
Principle Investigator: Zhaohui Gu, Ph.D.
An Assistant Professor in the Department of Computational and Quantitative Medicine and the Department of Systems Biology, Zhaohui Gu, Ph.D. conducts research that focuses on identifying novel leukemia subtypes and the driver genetic lesions, developing clinically applicable leukemia classification system, developing machine-learning-based analysis tools for leukemia/cancer genomics studies, studying the mechanism of leukemogenesis in each disease subtype and developing therapeutic strategies for each leukemia subtype.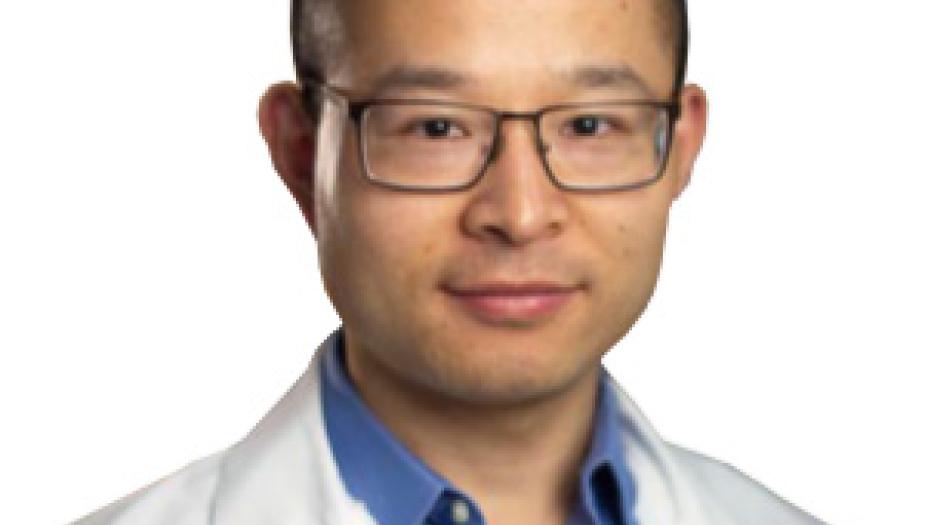 Who We Collaborate With
We collaborate with organizations in progressing the development of new treatments in our specialized areas of research.