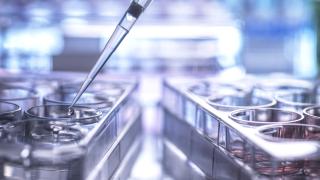 The Heisterkamp lab has been studying leukemia for almost 40 years. Initial research focused on cell-intrinsic mechanisms of leukemia development, including how the fusion of the BCR gene to the c-ABL proto-onogene causes Philadelphia chromosome-positive leukemias. Subsequently, the lab became interested in tackling the problem of drug resistance. This may be immediately present, or develop in the course of therapy, causing relapse.
Our current focus is on precursor B-lineage acute lymphoblastic leukemia, which develops in the bone marrow. In this location, contact with non-leukemia cells stimulates pre-B ALL cell growth and provides significant protection against chemotherapy. There is an ongoing communication between these cells, and we have demonstrated that interfering with the interaction can make the pre-B ALL cells more vulnerable to eradication. Thus, one overall goal is to further define the communication in molecular terms, to enable us to intercept the signals and chemo-sensitize the leukemia cells more precisely.
We are also exploring this on a biochemical level. All cells are covered by a dense layer of carbohydrate-containing cell surface molecules including glycoproteins and glycolipids. We are determining how these specifically contribute to the reciprocal communication between the leukemia cells and their protective environment, which promotes drug resistance. Other opportunities that the lab explored to eradicate drug-resistant leukemias via cell-extrinsic mechanisms include immunotherapy using CAR T cells and NK cells.
Research Highlights
We and others have made significant advances in identification of treatment possibilities for leukemia by studying basic mechanisms and molecules relevant to its biology. We are currently focusing on how carbohydrates, glycoproteins and carbohydrate-binding proteins in the leukemia micro-environment and in and on leukemia cells regulate the survival and drug resistance of leukemic precursor B-lineage cells.
We discovered that when pre-B ALL cells develop insensitivity to drugs while protection is provided by the presence of stromal cells, the leukemia cells have radical changes in the expression of many genes. One class of genes related to inflammatory processes includes a carbohydrate-binding protein called Galectin-3. We studied how Galectins produced endogenously in ALL cells as well as Galectins secreted by the bone marrow micro-environment protect ALL cells and promote their survival when treated with therapeutic drugs. We found that Galectin-3 is one of the molecular mediators of a two-way communication between the leukemia and the micro-environment.
To further expand our treatment options for (relapsing) leukemias, a need remains to identify new treatment targets. We have been approaching the problem from the perspective of glycans and carbohydrate-binding proteins as biomolecules that have largely been neglected in this context. These biomolecules regulate a variety of cellular functions, in particular on the cell surface, and lectins, as a class of proteins with the ability to recognize specific carbohydrate structures, play an active role in normal and malignant hematopoietic cells. We also have a specific interest in sialylation as the terminal glycan addition on glycoproteins. Thus, using analytical glycobiology as well as Cas9/CRISPR knockdown, we are investigating the glycome of BCP-ALL cells with the objective of finding novel treatment targets. This type of approach will expand our currently very limited knowledge on carbohydrates on the cell surface as potential targets for treatment.
Principal Investigator: Nora Heisterkamp, Ph.D.
A Professor in the Department of Systems Biology, Nora Heisterkamp conducts research that focuses on pediatric hematologic malignancies.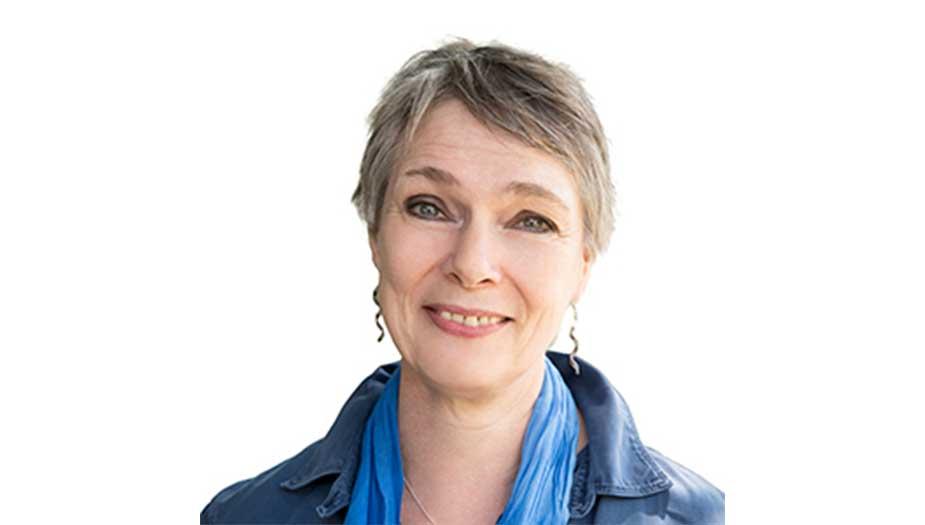 Cards
Galectin-3 In Pre-B Acute Lymphoblastic Leukemia
Fei F, Abdel-Azim, H, Lim M, Arutyunyan A, von Itzstein M, Groffen J, Heisterkamp N
B-Cell Precursor Acute Lymphoblastic Leukemia And Stromal Cells Communicate Through Galectin-3
Fei F, Joo EJ, Tarighat SS, Schiffer I, Paz H, Fabbri M, Abdel-Azim H, Groffen J, Heisterkamp N
Treatment Of B-Cell Precursor Acute Lymphoblastic Leukemia With The Galectin-1 Inhibitor PTX008
Paz H, Joo EJ, Chou CH, Fei F, Mayo KH, Abdel-Azim H, Ghazarian H, Groffen J, Heisterkamp N
O-Acetylated N-Acetylneuraminic Acid As A Novel Target For Therapy In Human Pre-B Acute Lymphoblastic Leukemia
Parameswaran R, Lim M, Arutyunyan A, Abdel-Azim H, Hurtz C, Lau K, Müschen M, Yu RK, von Itzstein M, *Heisterkamp N
Effector-Mediated Eradication Of Precursor B Acute Lymphoblastic Leukemia With A Novel Fc Engineered Monoclonal Antibody Targeting The BAFF-R
Parameswaran R, Lim M, Fei F, Abdel-Azim H, Arutyunyan A, Schiffer I, McLaughlin ME, Gram H, Huet H, Groffen J, Heisterkamp N