Immunology and Theranostics Faculty
Meet the team and faculty of the Department of Immunology and Theranostics below.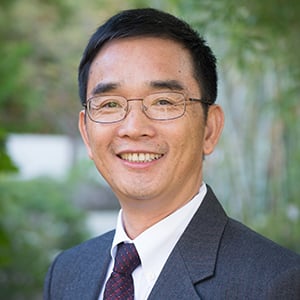 Duarte - Main Campus
Defu Zeng, is a professor of immunology & theranostics and hematologist. His focus is on transplantation immune tolerance.
Full Bio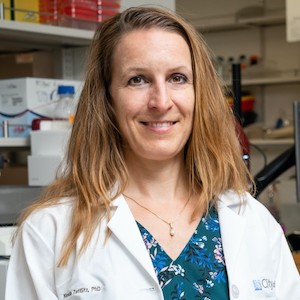 Duarte - Main Campus
Kirstin Anja Zettlitz, Ph.D., is an assistant research professor in the Department of Immunology & Theranostics within the Diabetes & Metabolism Research Institute at City of Hope.
Full Bio