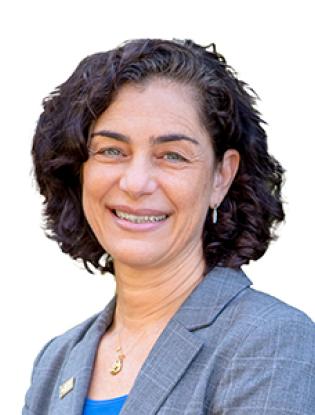 Executive Vice President and Chief Transformation Officer
Debra Fields is City of Hope's Executive Vice President, Chief Transformation Officer. Her leadership enables connectedness across our growing enterprise, ensuring that we operate as 'one'; united in our mission, culture, strategy and focus to speed delivery of cures to the people City of Hope serves. Debra leads our People and Enterprise Transformation teams focused on accelerating City of Hope's impact through aligned organizational governance and design, progressive talent strategy, and change navigation and integration methodology, and marketing and communications, in support of new and innovative endeavors. With oversight for enterprise-wide talent stewardship, internal engagement and communications, journey navigation for major initiatives, and enterprise performance monitoring, Debra serves as a key partner to others in leadership as we work together to deliver on City of Hope's vision to be at the center of eliminating cancer and diabetes.

Prior to her current role, Debra served as City of Hope's Chief Risk Officer and Privacy Officer, where she oversaw the Corporate Compliance Office and the Department of Internal Audit.

Debra joined City of Hope in October of 1998 as the first Chief Compliance Officer. Prior to joining City of Hope, she served as in-house counsel at The George Washington University. She also served as an associate with Arnold and Porter, a law firm in Washington D.C., where she was a member of the firm's corporate international and government contracts practice groups.

Fields obtained her juris doctorate, cum laude, from Harvard Law School in Cambridge, Mass., and her undergraduate degree, magna cum laude, from Brandeis University in Waltham, Mass.
Degrees
J.D., Harvard Law School
B.S., Brandeis University