Patient-Focused Care
Our reputation for groundbreaking discoveries, innovative treatments and compassionate care make us a leader in the fight to help patients here and around the world conquer cancer, diabetes, HIV/AIDS and other life-threatening diseases.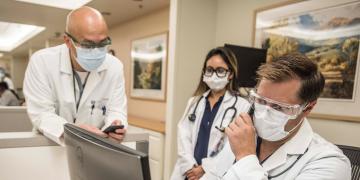 Forward-Focused Research
Our infrastructure and collaborative energy sets us apart. By having scientists, treatment staff and manufacturing facilities side-by-side, our treatment advances can travel from laboratory to patient with lifesaving speed.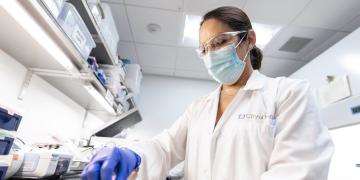 Hope-Inspired Learning
As a leading research institute, our academic programs look beyond the standard treatments of today, providing educational opportunities that explore the latest advancements in research and therapies.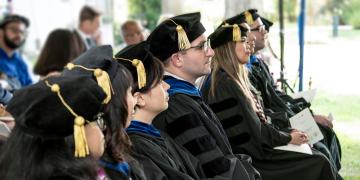 Physician Resources
We provide referring physicians easy access to all pertinent information and needed resources.
FIND A CITY OF HOPE DOCTOR
City of Hope is home to many of the nation's leading cancer doctors. Find the right one for your patient's needs.
CLINICAL DEPARTMENTS & SERVICES
Using an array of world-class technologies, treatments and services, we give hope to patients with cancer, diabetes, and other life-threatening illnesses.
BILLING & FINANCIALS
Our specialists will work with your patient to verify insurance coverage and benefits.
PHYSICIAN CAREERS
Join a world leader in treating, researching and preventing life-threatening diseases, including cancer, diabetes and HIV/AIDS.