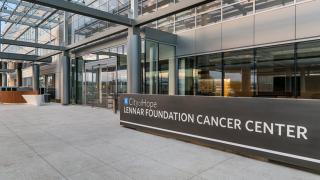 City of Hope Orange County
City of Hope Opens the Most Advanced Comprehensive Cancer Center in Orange County, CA. 

City of Hope Orange County Lennar Foundation Cancer Center is home to a team of acclaimed cancer-fighting physician-scientists delivering world-renowned treatment, research and cures.

Cancer research that has led to breakthrough treatments used around the globe is conducted right here. Patients who once traveled for expert care now have access to the world's best cancer-fighting minds close to home. This is the Hope you've been waiting for.