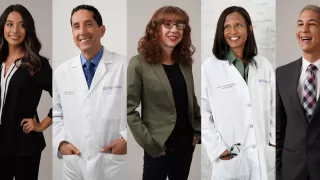 Hope is at Work in Orange County
Join the City of Hope Orange County team. Working here truly matters. We're hiring the top health care experts dedicated to providing compassionate cancer care close to home. We're focused on only one thing - ending cancer. Hope is at work and you can become part of a team that is changing the future of cancer care in Orange County and beyond.
City Of Opportunity
City of Hope Orange County is looking to recruit a team of scientists, researchers, physicians and health care professionals who not only embody a spirit of compassion and excellence, but who are drawn to a project intent on transforming the future.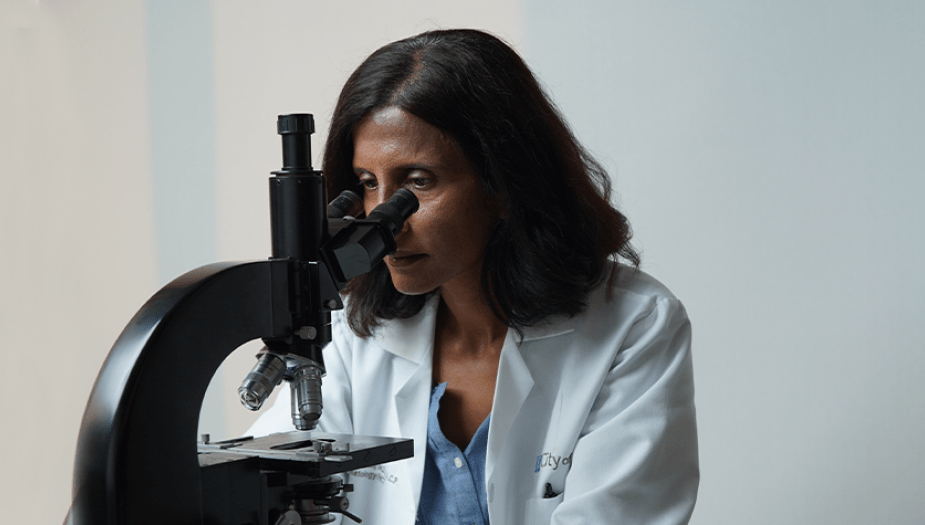 The Vision for Orange County
We're fulfilling our promise to Orange County by speeding advanced cancer care treatments and scientific research to those in the region who need it most today. We are developing a regional cancer care network and a world-class cancer campus of the future in Irvine. The 11-acre campus will include a 190,000-square-foot outpatient cancer center opening in 2022, and later a specialty hospital focused exclusively on treating and curing cancer – creating a hybrid model of acute and ambulatory care under one roof.
Hear From Our Inspiring Employees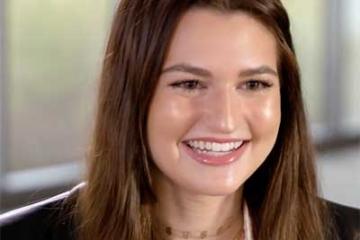 Chloe Henson
Communication Coordinator, Marketing & Communications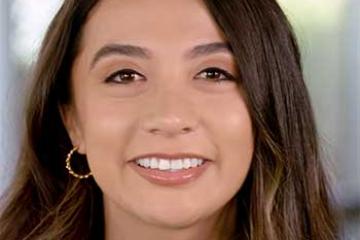 Nicole Beltran
Project Manager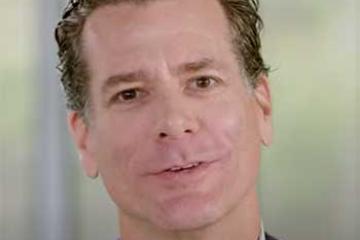 Doug Weaver
Manger, Physician Relations & Outreach, Coaching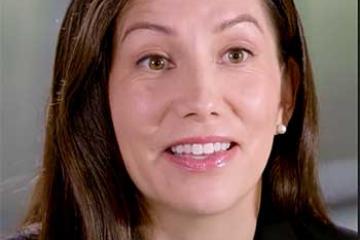 Jessica Patel
Director, Diagnostic Radiology
Why Choose to Work at City of Hope Orange County?
It's a great place to work!
Make a difference in the lives of cancer patients doing your best and most fulfilling work
Work alongside nation's top cancer experts, introducing new therapies
Institution known for breakthrough innovation, national models for care; and leading the way toward cancer cures
Competitive pay, benefits and retirement plans
Robust wellness program & opportunities for professional
Culture of compassion, diversity, equity and inclusion
Be Part of Bringing Hope to Orange County
Orange County:
Fantastic place for families, business, diversity and innovation
Poised to be medical device capital of world and a biotech hub
Award-winning schools and universities
Short drive to stunning beaches and mountains
World-famous amusement parks, sports stadiums and cultural activities
Magnificent weather
Irvine:
Ranked No. 1 safest city in America
Multicultural – residents speak 88 languages
90% high school graduation rate; 70.5% earn bachelor's degree
Center of business and technology innovation