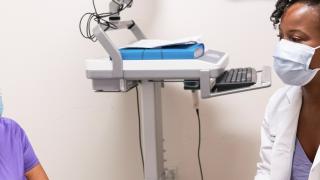 Experiencing a serious medical condition on any level can be emotionally overwhelming. Our hope is for this page to provide easy access to information that will help you better understand your condition and its treatment, as well as the wealth of resources and counseling we have to support you.
Making your first appointment
We've made the first step to navigating treatment stress-free.
Review credentials and background information for any of our physicians.
We offer comprehensive cancer care for patients across the United States.
New Patients
Know what you'll need and what to expect on your first visit.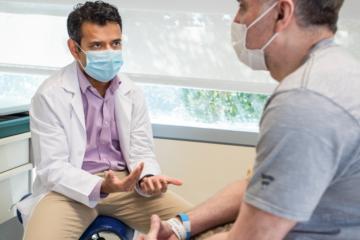 The second opinion you deserve
The critical importance of a second opinion can't be overstated. Make sure the first diagnosis was correct.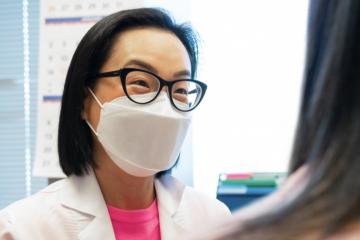 Understanding your disease
Understanding your treatment options enables you to join your care team in making the right decisions.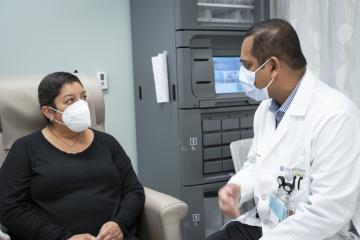 Your first visit
If you haven't been to City of Hope before, you probably have a few questions. We'd like to answer them.
Life During Treatment
What is the treatment process? How will it impact your daily life? Who do you need for support? We have answers to these questions and a lot more.
Survivorship
Even after treatment ends, cancer can still impact your life. At City of Hope, we're here for you throughout the journey. We encourage you to connect with our support groups and programs and fully use our available resources.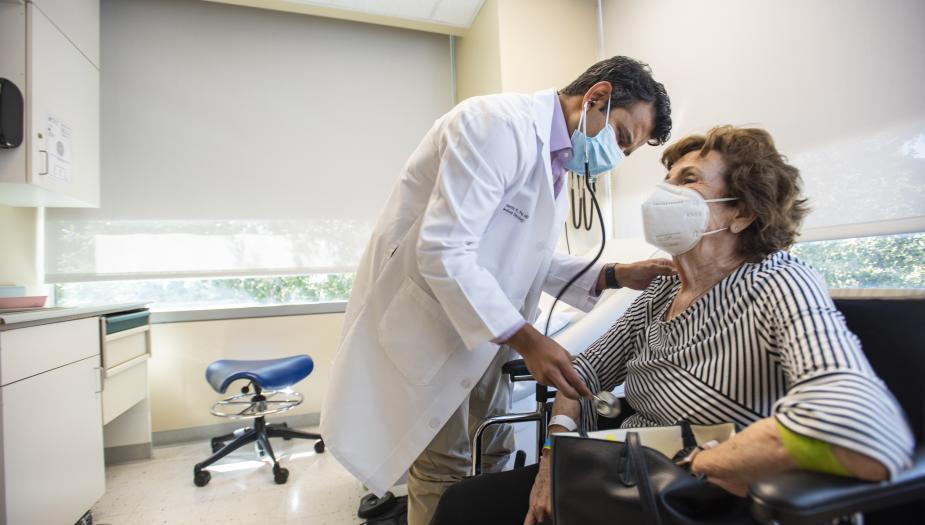 For Caregivers
It's natural for a caregiver to get wrapped up in a patient's needs. Yet that's when it is especially important for a caregiver to look after his or her own well-being.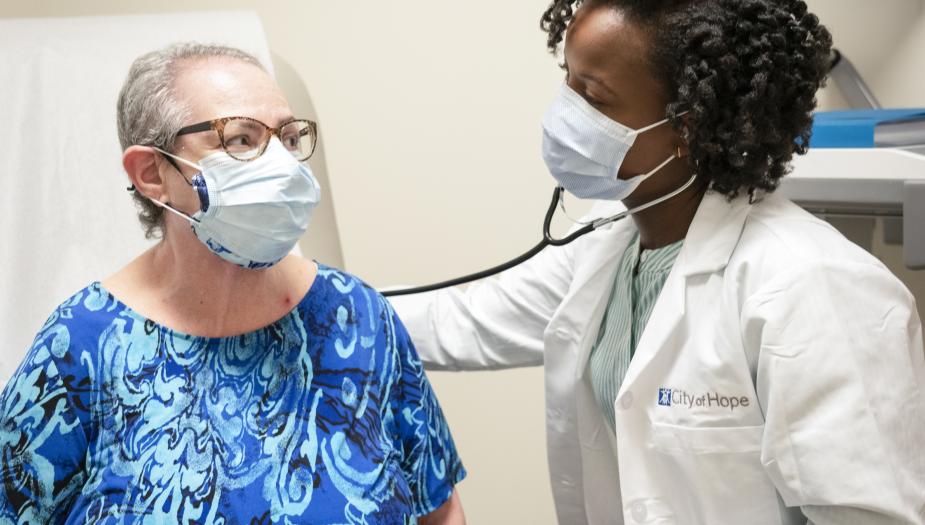 Patient Stories
Inspiring stories that put into words what the patient experience is like at City of Hope.
Section Header Title Text
Physician Resources
Section Subheader
We provide referring physicians easy access to all pertinent information and needed resources.
Cards
Physician FAQs
Review some of the most common questions physicians have about our treatment, research, or education practices.
Refer a Patient
Working with City of Hope means your patient will be treated in accordance with the most up-to-date, evidence-based guidelines and have access to promising new therapies.