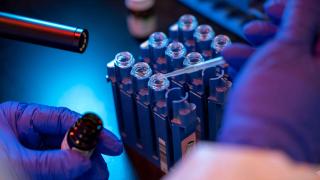 We partner with institutions who share our mission to develop lifesaving cures for disease, provide compassionate patient care and create more effective healthcare systems for patients and families.
Foundation partners fuel innovation and discovery to transform the future of health
At City of Hope, philanthropy powers our mission – underpinning everything we do and every discovery we make. We invite foundations to partner with us to extend leading-edge care to more people and to find medical solutions that will affect all of humanity.
Philanthropic Priorities
As we advance pioneering research, work to democratize cancer care across the country, and scale our ability to serve more patients and families, philanthropic investments will be critical to our success.
Contact Foundation Relations
Learn more about how you can partner with City of Hope to reach your foundation's philanthropic goals
Explore City of Hope
City of Hope's mission is to deliver the cures of tomorrow to the people who need them today. Founded in 1913, City of Hope has grown into one the largest cancer research and treatment organizations in the country, and one of the leading research centers for diabetes and other life-threatening illnesses.
Who We Are
City of Hope is a National Cancer Institute-designated comprehensive cancer center and a founding member of the National Comprehensive Cancer Network.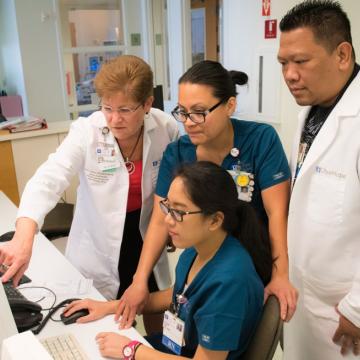 Our History
Our story began in 1913, and over the decades, research conducted at City of Hope has led to significant advances in modern medicine, benefiting millions of people around the world every year.
Our Research
City of Hope is focused on basic and clinical research in cancer, diabetes, HIV/AIDS and other chronic, life-threatening illnesses.