MFEI Spirit of Life® Gala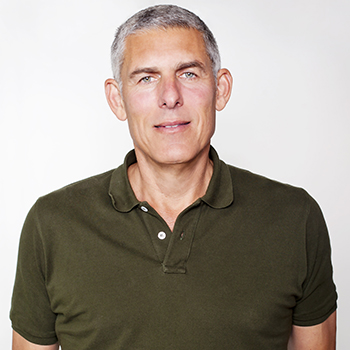 CITY OF HOPE'S MUSIC, FILM AND ENTERTAINMENT INDUSTRY SPIRIT OF LIFE CELEBRATION — OCTOBER 18 IN LOS ANGELES
HONORING LYOR COHEN, GLOBAL HEAD OF MUSIC AT YOUTUBE/GOOGLE
Lyor Cohen is an American music industry executive, currently serving as global head of music at YouTube and Google, where he oversees domestic and international music partnerships, as well as artist and label relations. He is also founder of 300, a music content company that leverages innovative tech to discover, cultivate and promote rising artists with a boutique focus.
Prior to 300, Cohen was chairman and CEO of recorded music for Warner Music Group. He helped usher hip-hop from the margins of culture to the mainstream by managing highly successful rappers for Rush Productions, while simultaneously developing the prestige of Def Jam Recordings.
Having sold Def Jam to Universal in 1999, Cohen successfully merged Mercury, Island and Def Jam Recordings to create the new Island-Def Jam Music Group, expanding his work beyond Def Jam's hip-hop roots.
After successfully merging Island, Mercury and Def Jam records, Lyor was recruited by the Warner Music Group as their chief creative officer, where he was faced with another necessary restructuring. By merging Atlantic and Elektra Records creating the Atlantic Music Group, Cohen positioned Warner Music Group for growth.
Cohen was intimately involved in the careers of The Killers, fun., Ed Sheeran, Bruno Mars, The Black Keys, Jay-Z, Kanye West, Elvis Costello, Bon Jovi, Mariah Carey, Shania Twain, Ryan Adams and Nickelback.
He then went on to become chairman and CEO of worldwide recorded music for WMG where he is widely considered to be the father of the 360 deal.
Since starting 300, Cohen has championed a new generation of culturally impactful artists like Young Thug, Fetty Wap, Highly Suspect, Migos and others.
Cohen currently sits on the board of the Rock and Roll Hall of Fame and the National Independent Venue Association, and is an acting director for SCAN-Harbor, a New York-based charity.