Construction Industries Alliance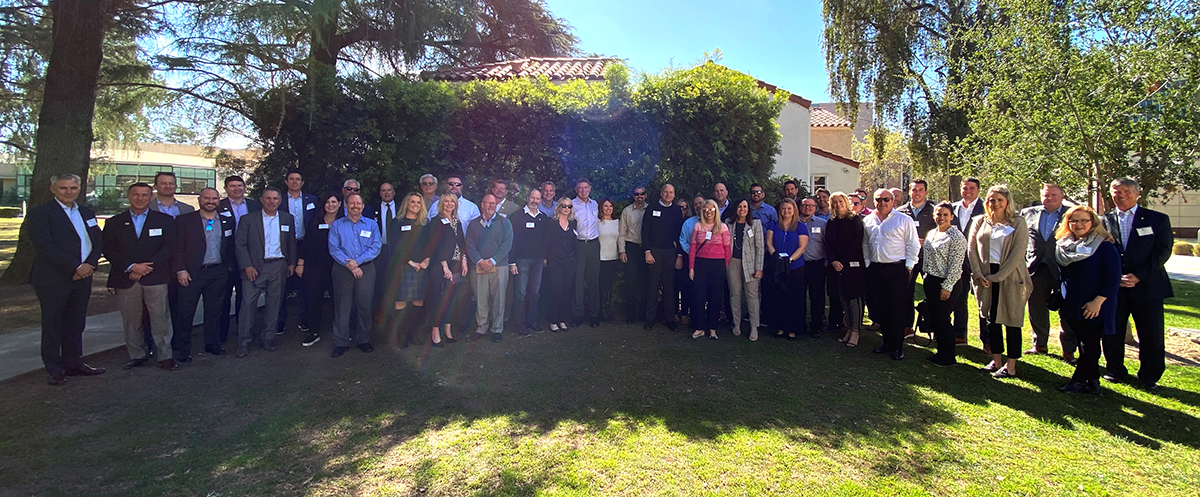 Dedicated to building a solid foundation of support for City of Hope.
 
In 1974, the Construction Industries Alliance (CIA) originated with a group of 10 dedicated individuals and has grown over the years to include representatives from all areas of the homebuilding, construction, and service industries.  
To date, the group has raised nearly $76 million for City of Hope. This industry's support has been instrumental to City of Hope's advancements in research, treatment, and education.
Mailing Address
City of Hope
Attn: Construction Industries Alliance
1500 E. Duarte Rd.
Duarte, CA 91010-3000
Tax ID#: 95-3435919