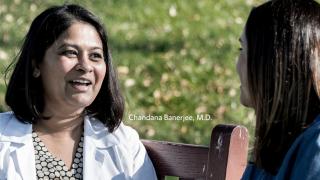 Why Should I Get Treated at City of Hope?
Our Superior Cancer Care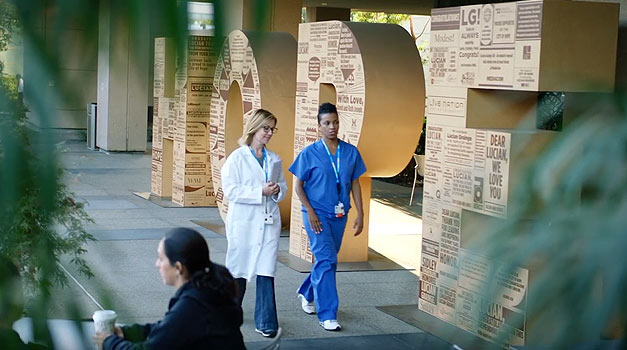 A National Cancer Institute-designated comprehensive cancer center and a founding member of the National Comprehensive Cancer Network, City of Hope leads the world in developing innovative therapies and procedures for cancer, diabetes, HIV/AIDS and other life-threatening diseases.
U.S. News & World Report has ranked us among the nation's "Best Hospitals" in cancer for over a decade.
How We Stand Out From Other Centers
We offer comprehensive assistance for our patients and their families through patient education, support groups, social resources, mind-body therapies and the help of patient navigators.
We've consistently demonstrated higher survival rates and better outcomes for common cancers, e.g., breast and prostate cancer, than other medical centers.
We've pioneered a successful bone marrow transplantation program and is one of the few centers recognized for exceptional allogeneic transplant survival.
Our program is renowned for its range of specialists, and thanks to the depth of their expertise in a wide range of cancers, we can take on rare or complex cases deemed untreatable at other facilities.
By consolidating our research and drug manufacturing on our campus, we transform laboratory breakthroughs into treatments for our patients in advance of other medical centers.
We currently conduct more than 500 clinical trials, including promising immunotherapies that harness your body's own immune system to fight cancer.
"Compassion is at the heart of our approach. We care for the whole person, not just the body, so your life after cancer can be rich and rewarding."
Pricing Transparency
We at City of Hope are focused on delivering the highest-quality, highest-value care and are committed to continuing to provide each patient and caregiver with the support and guidance necessary to meet their unique needs, including transparency about our pricing.
Our Pricing
The health and well-being of our patients guide every decision we make at City of Hope. We are making our pricing information available to patients because we believe in creating transparency and providing our patients with access to crucial information as they make important decisions about their care.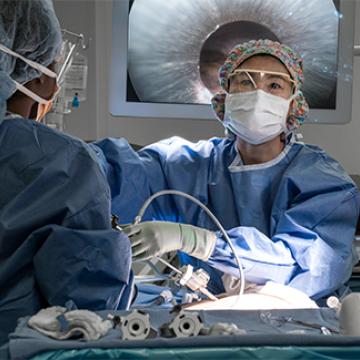 Estimating Your Costs
We also know health care costs, billing and insurance can be confusing. We strive to address patient questions with clarity and compassion. By offering tools that estimate your anticipated charges, we're committed to helping you understand all financial aspects of your care.