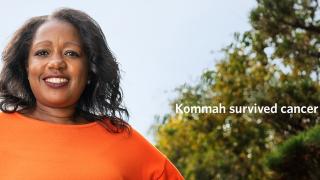 Exceptional Cancer Care in the San Gabriel Valley
As the only National Cancer Institute-designated comprehensive cancer center in the San Gabriel Valley, City of Hope is committed to providing Southern Californians with an individualized, comprehensive care experience and delivering the highest quality treatment and expertise. We are a founding member of the National Comprehensive Cancer Network, making us a national leader in advancing research and treatment protocols.

Because of our work, City of Hope has been ranked among the nation's "Best Hospitals" in cancer by U.S. News & World Report for over a decade.
Home to one of the most comprehensive CAR T cell therapy programs globally, we are also a world leader in pioneering bone marrow transplantation innovations, performing over 17,000 transplants to date, with unsurpassed survival rates, according to the Center for International Blood & Marrow Transplant Research. Our transplant program is accredited by the Foundation for the Accreditation of Cellular Therapy (FACT), the standard of excellence for blood and bone marrow transplant programs in the United States.
Even in a pandemic world, City of Hope continues to fight cancer by providing some of the most innovative, effective therapies in the country. From top safety measures for patients and staff at our inpatient and outpatient locations, to telehealth visits we are making sure that you are able to get the world-class cancer care you need, when and where you need it.
Cancer Care Close to Home
Our world-class care, leading-edge treatments and clinical trials are yours to experience at a location not far from where you live in the San Gabriel Valley.
If you or a loved one has received a cancer diagnosis or have questions about a benign condition, contact us to learn more about how our innovative approach to care could change your outcome.
Superior Survival Outcomes
We are known for our success treating all cancers types, including the benign as well as the rare and complex. City of Hope recognizes that each patient's diagnosis and treatment plan is unique. Using that approach, we develop a personalized course of treatment to obtain the best results for each individual.
Our comprehensive approach, combined with our dedication to advancing cancer care, results in superior survival outcome data compared to SEER LA data, making us the best choice for cancer treatment in the region.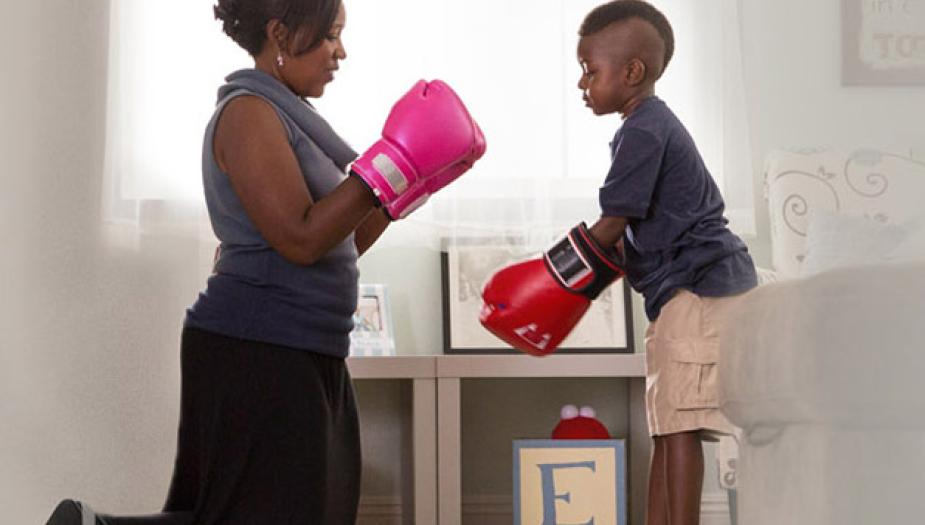 For Referring Physicians
When you refer your patient to City of Hope, you can do so with the utmost confidence that our staff will provide the best care possible for your patient.
As an NCI-designated comprehensive cancer center, we are a recognized leader in innovative discoveries and novel treatments that revolutionize the fields of cancer research as well as cancer prevention, detection and care. This means your patient will be treated in accordance to the most up-to-date, evidence-based guidelines and have access to promising new therapies and trials.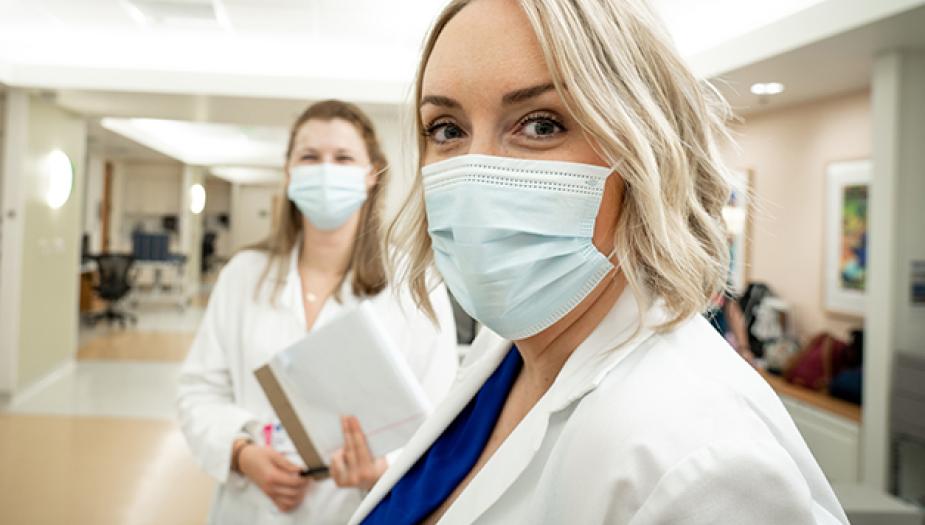 We are expanding what is already one of the most comprehensive CAR T cell therapy programs in the world, with planned and ongoing clinical trials focusing on leukemia, lymphoma, multiple myeloma and solid tumors, including brain tumors.
Expertise Matters
Treating cancer begins with understanding that cancer is different than other health conditions. It is highly complex, with hundreds of different sub types. Optimal care and outcomes require treatment by experts who specialize in your specific type of cancer, understand the genetics of your disease and deliver a patient-centric approach throughout the entire cancer journey.