HHI Spirit of Life Honoree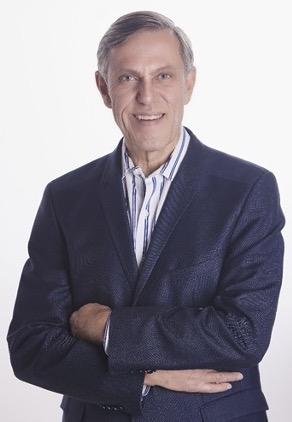 2022 Spirit Of Life® Honoree Bill Lennie
Retired Executive Vice President of Outside Sales and Service
A 42-year veteran of the home improvement industry, Bill worked across business lines and geographical boundaries to help define the home improvement warehouse's place in the retail landscape. 
Bill Lennie most recently served as the executive vice president of Outside Sales & Service at The Home Depot, before deciding to retire after 26 years with the company. In that role he led the company's Pro, MRO and installation businesses. Under his leadership, he developed an industry-leading salesforce and brought new innovations and initiatives to establish The Home Depot as the premier MRO leader in the U.S. and Canada. 
Prior to that, he served as president of The Home Depot Canada where he was responsible for the sales, merchandising, ecommerce, supply chain, human resources, IT development and operations of 182 stores. 
Bill began his career at The Home Depot in 1992 as a merchant for Millwork and Building Materials before being named vice president of merchandising in 1997. In 2001, Bill focused his leadership on the Company's Kitchen, Bath and Appliance departments and was promoted to senior vice president of décor in 2002.
Bill also served as senior vice president of merchandising for the company, where he oversaw global sourcing, proprietary brands, environmental innovation and Your "other" Warehouse, a plumbing distributor owned by The Home Depot. Additionally, he was responsible for retail sales and operations in China and provided strategic direction on products and pricing to the company's Canadian and Latin American operations.
Before joining The Home Depot, Bill was a divisional merchandise manager for Lowe's. Prior to that, he spent eight years with Menards in Eau Claire, Wis., as the millwork plant manager for its manufacturing division.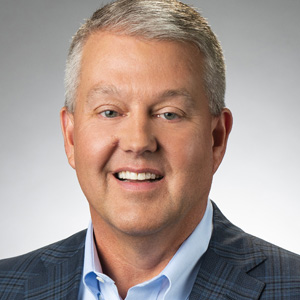 2021 Spirit Of Life® Honoree William P. (Bill) Boltz
Executive Vice President, Merchandising

As executive vice president of merchandising, Bill Boltz is responsible for in-store and online merchandising, marketing, data, analytics and customer insights. He joined Lowe's in 2018. Bill has more than three decades of retail operations, marketing and merchandising experience. He most recently served as president and CEO of Chervon North America, where he oversaw the sales, marketing, engineering and development of products under the Ego, Skil and Skilsaw brands. Bill previously held several leadership roles in merchandising at Home Depot Inc., including senior vice president of hardlines. Prior to Home Depot, he worked at Sears Holdings Corp. for more than 20 years.

Bill earned a bachelor's degree in communications from Montana State University, Billings and an MBA from the Kellogg School of Management at Northwestern University.