International Home Furnishings Industry Spirit of Life®
Spirit of Life® Award Dinner
Sunday, April 23, 2023
Location:
FourSeasons
Sheraton Greensboro, NC

5-6pm: VIP reception
6-6:45pm: General reception
7-9:30pm: Dinner & program
Honoring
Steven J. Darvin and Marty A. Darvin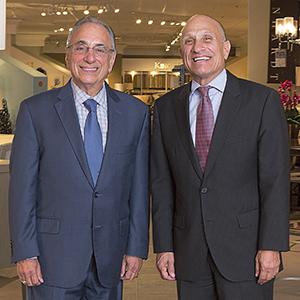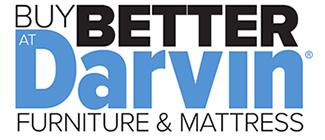 _____________
The Brian Family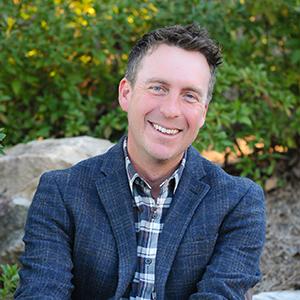 _____________
Lifetime Achievement Honoree
Martin Ploy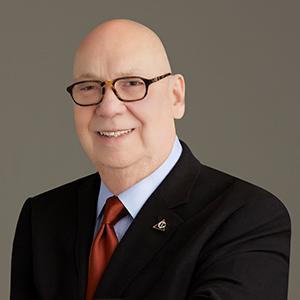 _____________
Spirit of Life Celebration
City of Hope's International Home Furnishings Industry recognizes industry leaders each year for their outstanding professional and philanthropic contributions at the Spirit of Life® Award Dinner. The Spirit of Life® Award is presented to individuals who exemplify the ideals and values that have guided City of Hope for a century, and whose professional and humanitarian accomplishments are worthy of celebration.
Recipients of this prestigious award include a broad range of leaders from the world of business, entertainment, science and philanthropy. What connects them is a shared commitment to elevating the human condition and a profound belief in the power of each individual to effect change.
The Spirit of Life®, by its very name, represents the intangible qualities that make an individual's life worthy of admiration: their generosity, their ability to inspire and their desire to make a difference in the world. City of Hope extends its heartfelt congratulations and gratitude to its Spirit of Life® honorees past and present.