International Home Furnishings Industry Spirit of Life®
Spirit of Life® Award Dinner
Sunday, April 14, 2024
Location:
FourSeasons
Sheraton Greensboro, NC
Honoring
Jerry Dittmer and Tim Newlin


Jerry Dittmer
President & CEO 
Jerry Dittmer, President and CEO, leads Flexsteel, a 130-year-old company that's transforming into a true omni-channel organization. Under his leadership, Flexsteel has become a top 10 manufacturer and marketer of residential furniture under the Flexsteel and homestyles brands. Jerry is an experienced leader with a demonstrated history of managing organizational transformations and complex, customer-focused businesses. Using this experience, he's assembled a management team that's accelerating the company's evolution and growth initiatives while contributing to a more equitable, inclusive, and sustainable future for all. Jerry is also a past City of Hope National Business Products Industry Hall of Famer. 
TIM NEWLIN 
VP, Strategic Business Development 
With a laser focus on new innovation at Flexsteel, Tim Newlin, VP, Strategic Business Development, leads organizational efforts to expand our business models, brands, products, and channels in profitable and fast-growing areas of the market. A furniture industry veteran of nearly 30 years, Newlin's broad experience includes retail, sales, and product management, where he's developed a deep understanding of what it takes to create a great customer experience. 
Matt Harrison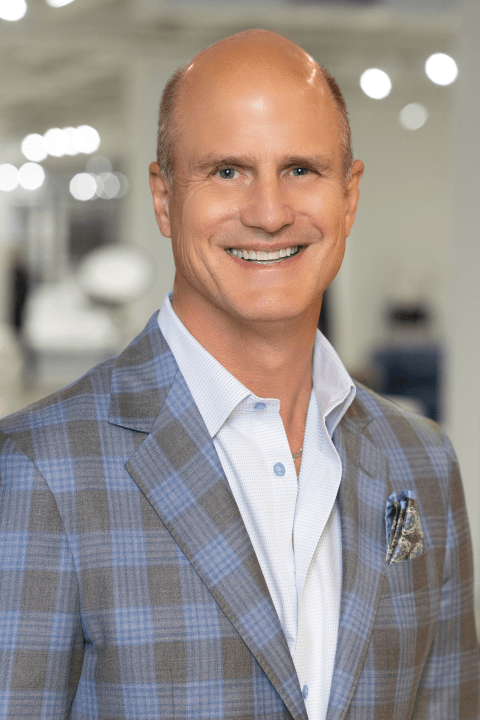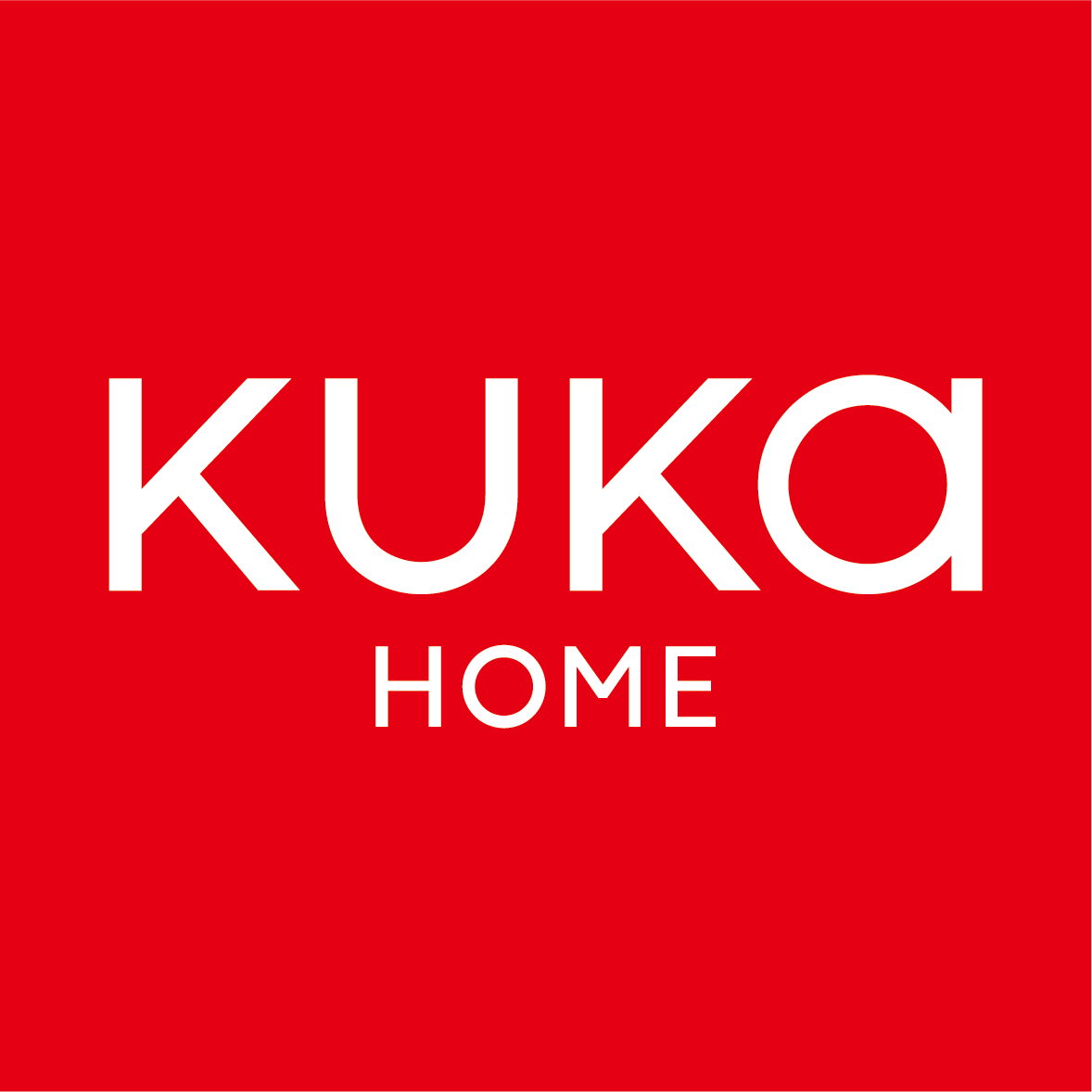 President of Kuka Home North America, Matt Harrison, has led the company for four years, successfully navigating through challenging times, including tariffs and the COVID pandemic. Harrison played a pivotal role in expanding Kuka Home's manufacturing plants into Vietnam and Mexico, further solidifying the company's global presence and increasing production capacity. Under his guidance, Kuka Home has experienced remarkable transformations, expanding upholstered product offerings and enhancing the e-commerce channel to meet the evolving needs of customers in North America. 
Harrison's journey within Kuka Home spans seven years, showcasing his extensive experience and dedication to the company. He started his Kuka Home career in the motion division as a National Account Manager and quickly advanced to the role of Executive Vice President of Sales. Recognizing his exceptional leadership skills, he was selected to become the President, entrusted with guiding the company towards even greater success. 
Harrison has demonstrated exemplary leadership with an impressive 30-year career in the furniture industry. Under his guidance, Kuka Home has doubled its North American business. This outstanding accomplishment solidifies his position as the right person to lead the company toward its future goals and aspirations. 
Those who have worked closely with Harrison attest to his unwavering commitment to excellence. His visionary approach has positioned Kuka Home as a leading force in the furniture industry. 
Matt Harrison's remarkable contributions to the furniture industry and exceptional leadership within Kuka Home make him highly respected. His experience and achievements position him as a driving force behind the company's success.