NBPI ACCOMPLISHING HOPE Campaign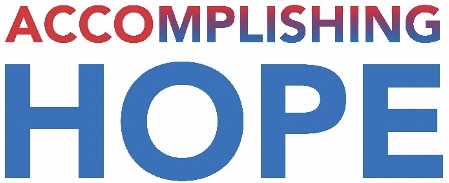 For more than four decades now, the National Business Products Industry has helped raise more than $250 million for City of Hope in its life-saving mission to finding the cures to cancer, diabetes and other life-threatening illnesses.
In 2023, we celebrate Boris Elisman, Chairman and Chief Executive Officer of ACCO Brands as the 2023 NBPI Spirit of Life Honoree launching the ACCOmplishing HOPE fundraising campaign in the industry's continued support of City of Hope's mission to finding the cures.
Boris Elisman
2023 NBPI Spirit of Life Honoree Bio
Chairman & CEO, ACCO Brands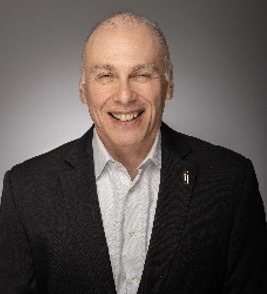 Boris Elisman is currently the chairman and chief executive officer of ACCO Brands.
He joined the company in 2004 and has held several regional and global leadership positions at the company. He became chairman, president and CEO in 2013, and was named chairman and chief executive officer in September 2021. Prior to ACCO Brands, Boris spent 15 years at Hewlett-Packard, with increasing responsibility in senior management positions in the Printing and Imaging, Embedded Products and PC businesses.
Mr. Elisman earned a B.S. and an M.S. in Electrical Engineering from Brown University and an M.B.A. from Stanford University. He is currently a member of the Board of Trustees of Glenwood Academy, serves on the National Business Products Council for City of Hope, and is the City of Hope 2023 Spirit of Life® Honoree.