East End Chapter/Jeanne Kaye League Spirit of Life®Awards

2023 Spirit of Life® Awards
Thursday, June 8, 2023
11:30 a.m.
The Plaza
New York, NY
For sponsorship information, tables or tickets
 
Honoring: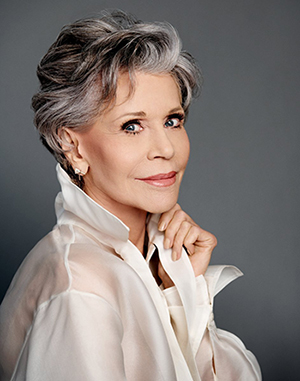 Jane Fonda
Actress and Advocate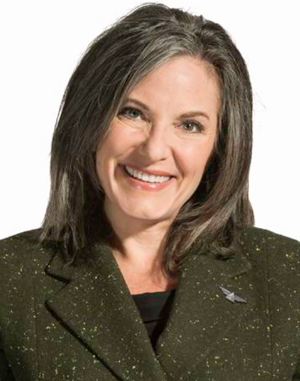 Gail Grimmett
Senior Vice President
Sustainability Performance and
Strategic Partnerships at
Delta Air Lines
The East End Chapter/Jeanne Kaye League of New York City takes great pride in presenting the City of Hope's Spirit of Life® Awards at its annual celebration.
The Spirit of Life® Award is presented to individuals who exemplify the ideals and values that have guided City of Hope for a century, and whose professional and humanitarian accomplishments are worthy of celebration. Recipients of this prestigious award include a broad range of leaders from the world of business, entertainment, science and philanthropy. What connects them is a shared commitment to elevating the human condition and a profound belief in the power of each individual to effect change.
The Spirit of Life®, by its very name, represents the intangible qualities that make an individual's life worthy of admiration: their generosity, their ability to inspire and their desire to make a difference in the world.
City of Hope extends its heartfelt congratulations and gratitude to its Spirit of Life® honorees, past and present.
If you'd like to pay by check, please make it payable to City of Hope

Mail to:
City of Hope
Attn: Philanthropy/EEC Awards
1500 E. Duarte Road
Duarte, CA 91010
View our 2022 Digital Journal for the virtual Spirit of Life® Awards
For general inquiries or to support our Spirit of Life® through one of our journal opportunities, please contact:
1-800-732-7121
cityofhopeEEC@coh.org