Why Give to City of Hope Orange County?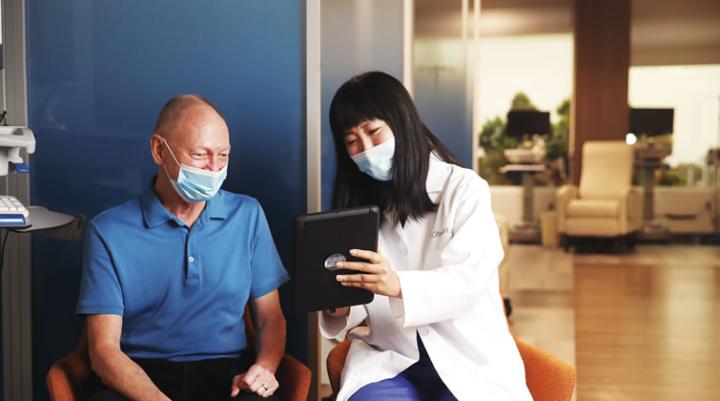 At City of Hope Orange County, leading-edge science and compassionate patient care turn hope into reality.
When a family member is fighting cancer, you do whatever it takes to guarantee tomorrow. So do we.
City of Hope is one of 56 comprehensive cancer centers in the U.S. Our expert researchers and physicians pioneer research and new therapies to find cures, save lives and transform the future of health. Each year, more than 100 million people globally benefit from discoveries made at City of Hope.
In Orange County, our presence meets a pressing community need. Nearly, 20% of cancer patients leave Orange County for advanced care, with many traveling to our Duarte campus. Now, we're delivering on our promise to provide world-class care closer to home.