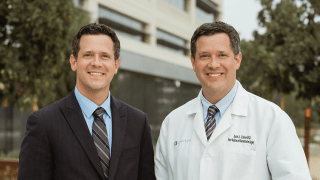 Gynecologic Oncology & Urogynecology
The most advanced gynecologic oncology and urogynecologic specialty care in Orange County

City of Hope has developed Orange County's most comprehensive program for gynecologic oncology and urogynecologic care. Our unique program offers a broad range of expertise in cancer treatment, complex non-cancerous gynecologic disorders, urogynecology and pelvic floor dysfunction. Patients have access to the latest in "previvorship" prevention, diagnosis, treatment, innovative phase one to three clinical trials and survivorship care--all providing the greatest hope for recovery and quality of life.
Why Choose City of Hope Orange County for Gynecologic Oncology Treatment and Urogynecologic Care?
With leading-edge technology, clinical integration and surgical expertise, City of Hope physicians deliver outstanding gynecologic outcomes that are difficult to achieve elsewhere.
Experts in diagnostics
Highly advanced testing, biopsies, and imaging help our specialists identify and develop treatment plans for rare diseases that are often difficult to detect.

All tests are read by City of Hope experts, among the top in their field for diagnostic capabilities (imaging, lab, cervical colposcopy, vaginal/vulvar colposcopy, cystoscopy, urodynamics, hysteroscopy).

Second opinions offered on any labs or results, whether they come from City of Hope or another source.
Specialty and sub-specialty consultations
City of Hope Orange County Lennar Foundation Cancer Center is home to the highest levels of expertise with a multidisciplinary team of providers to treat these conditions. Our team includes gynecologic oncology, urogynecology, radiation oncology, interventional radiology, endocrinology, physical medicine and rehabilitation, physical therapy, as well as dietary and supportive care experts.
Advanced procedures and services
Advanced imaging technologies, targeted radiation regimens, the latest minimally invasive and robotically-assisted surgical techniques, and cytoreductive (tumor debulking) procedures.
For patients who want to become pregnant after cancer treatment, we offer fertility-preserving options.
Beyond diagnosis and treatment, we ensure patients are actively engaged in their medical decisions, receiving care in a supportive environment to maximize outcomes and quality of life.
Clinical Trial Access
World-renowned, innovative phase one to three research studies, designed to improve the quality of care and outcomes for gynecologic disorders, conducted right here in Orange County.
Gynecologic Oncology Conditions and Treatments
Gynecologic Oncology Conditions Treated
Basic Text Field
Ovarian cancer (neoplasm of the ovary/ovaries, fallopian tube, etc.)
Uterine cancer (neoplasm of the uterus, endometrium, etc.)
Cervical cancer (neoplasm of the cervix, vulva, etc.)
Vaginal cancer, vulvar cancer
Genetic predispositions
Endometriosis 
Uterine/pelvic mass
Cervical/vulvar dysplasia
Genetic predispositions to cancer
Ovarian masses
Cervical stenosis 
Congenital anomalies of the gynecologic tract
DES exposure in utero
Premature surgical menopause
Gynecologic Oncology Treatment Options
Basic Text Field
Diagnosis and surgical management of cancerous conditions of the female reproductive system
Tumor cytoreduction 
Robotic surgery
Advanced laparoscopic procedures
Fertility preserving surgery
Systemic treatment - infusions
Clinical trials
Laser ablation
Risk reducing surgery 
Medical and surgical management of endometriosis
Medical management of premature menopause
Urogynecology Conditions Treated
Basic Text Field
Pelvic floor disorders
Urinary incontinence
Fecal incontinence
Pelvic organ prolapse
Recurrent UTI
Urethral diverticulum 
Hematuria 
Vaginal stenosis 
Pelvic pain, interstitial cystitis 
Vesicovaginal and rectovaginal fistulas
Overactive bladder syndrome
Congenital anomalies of the genitourinary tract
Neurogenic bladder
Post-delivery pelvic floor dysfunction
Urogynecology Treatment Options
Basic Text Field
Robotic surgery
Advanced laparoscopic procedures
Reconstructive surgery
Fistula repair 
Complex reconstruction of the pelvic floor
Pelvic organ prolapse repair
Botox treatment
Neuromodulation 
Non-surgical treatment of pelvic floor disorders
Native tissue vaginal surgery
Pelvic floor physical therapy
A Second Opinion Should Be Your First Priority
If you have received a gynecologic cancer diagnosis elsewhere, ask for a second opinion from a City of Hope expert. An accurate diagnosis and individualized treatment plan are essential for the best outcomes.
Our Gynecologic and Urogynecologic Care Experts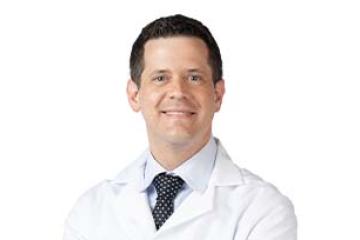 Joshua G. Cohen, M.D., F.A.C.O.G., F.A.C.S.
Gynecologic Oncologist
Medical Director, Gynecologic Cancer Program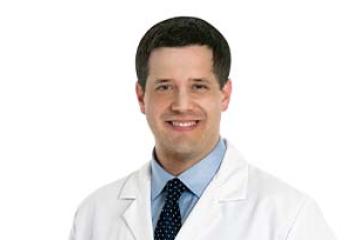 Seth A. Cohen, M.D., F.A.C.S.
Urologic Surgeon; Urogynecologist
Director, Cancer Survivorship and Reconstructive Urology Fellowship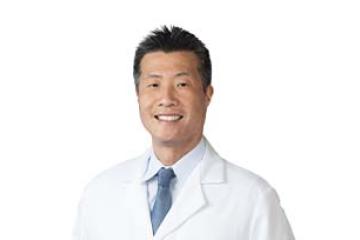 Percy Lee, M.D.
Radiation Oncologist
Medical Director, Radiation Oncology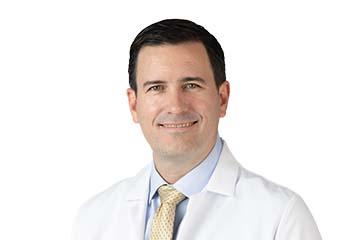 Jason Salsamendi, M.D.
Interventional Radiologist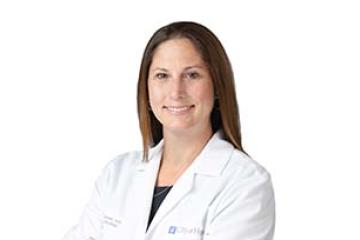 Amanda Schwer, MD
Radiation Oncologist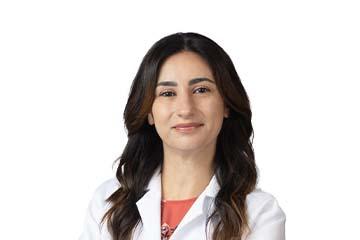 Nairi Berner, M.D., M.S.
Endocrinologist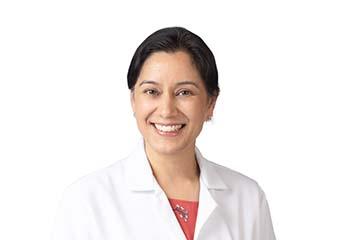 Samar Singh, M.D.
Endocrinologist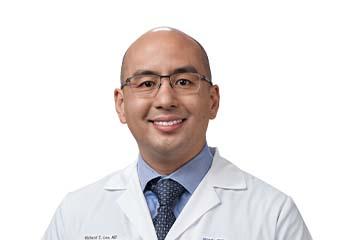 Richard Lee, M.D.
Supportive Care Medicine/Integrative Medicine
Medical Director, Supportive & Integrative Medicine
Jessica Cheng, M.D.
Physiatrist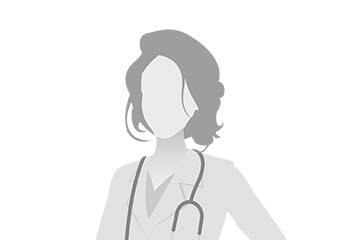 Shui Yu, P.T.
Physical Therapist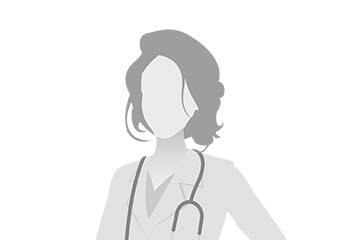 Kailey Proctor
Oncology Dietitian
Expert and compassionate care through our City of Hope network at City of Hope Orange County Lennar Foundation Cancer Center.