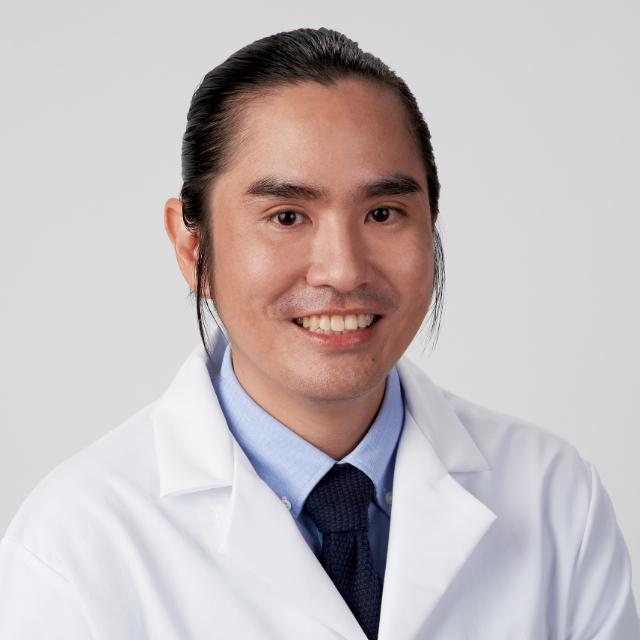 Getting a second opinion is a great thing to do after learning you have cancer.
Getting another opinion will give you peace of mind and allow you to fully understand all the treatment options available. And it will bring the added confidence needed as you get started on your treatment plan.

Questions to ask
When you seek a second opinion for a cancer diagnosis, ask the doctor these questions:
Do you agree with the diagnosis?
How did you reach your conclusion?
How much experience do you have with this type of cancer?
Is there more than one treatment option, and which option is best for me?
Who will be on my cancer care team?
Will my case be discussed with a tumor board and other specialists?
Will I have access to an NCI-designated comprehensive cancer center?
Will I have access to clinical trials and leading-edge therapies?
Are there supportive care resources to help me and my family with emotional and practical challenges?
Some people take the second opinion back to their current doctor and continue their cancer care with them. Other people choose to transfer their care and work with the new doctor. Often, the two physicians collaborate to take care of the patient. It's a highly personal decision and one you want to make sure you'll be comfortable with in the long run.
Cancer is different
Second opinions benefit people with cancer because cancer is different from any other disease. There are hundreds of kinds of cancer. Each cancer is unique, and diagnoses can be complicated and difficult to make. Specialists in a particular cancer can often spot subtleties that other physicians might not see, and they will be more knowledgeable of advances in research,
clinical trials
, and treatments that may benefit you.
The cancer treatment that's right for you is the treatment that you're comfortable with, is in line with your goals, and is provided by a team you trust. By taking the time to research your cancer care options, the expertise and resources offered by your treating physicians, and the cancer organization they're a part of, you are empowering yourself on your cancer journey.
Danny Nguyen, M.D.
, is a medical oncologist and hematologist at City of Hope Huntington Beach and City of Hope Irvine Sand Canyon who specializes in lung cancer treatment and research.