2022 Honorees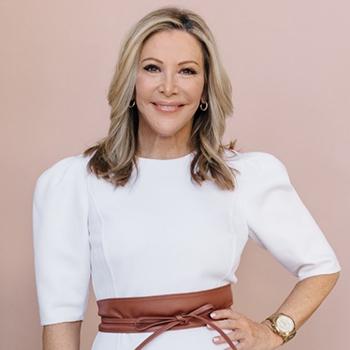 Kym Douglas
Comedienne, TV Host and Lifestyle Expert

Kym Douglas is a comedienne, television host, best-selling author, magazine columnist and lifestyle expert most recently known for her role on Hallmark Channel's Emmy-nominated show "Home & Family." For the past 18 years, she has been entertaining viewers with her antics on the No. 1 rated daytime "The Ellen DeGeneres Show" and regularly contributes to "The Today Show," "Daily Blast Live" and "E! Daily Pop." With degrees in journalism and political science, Douglas has over 40 years of experience on-air and continues to expand her reach across both traditional and digital networks.
 
She was married for 37 years to beloved actor Jerry Douglas of "The Young and the Restless," who sadly passed away last year of cancer. They share a 24-year-old son, Hunter.
 
In 2018, Douglas went in for a routine mammogram and learned she had Stage 3B breast cancer. Her faith in God and determination to be present for her family gave her the strength to become a source of hope and inspiration for other women going through the same or a similar battle. She inspires others to treat each day as a gift ... a gift we need to accept and share with those we love.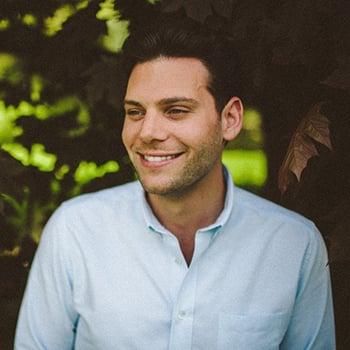 Joshua Kapelman
EVP and Managing Director of Hilldun Corporation

EEC 2022 Honoree - Joshua Kapelman
Prior to joining, Joshua had extensive experience in entrepreneurship, finance, and sales; having launched two companies in the e-sports market during its infancy. Hilldun, is well known as the company that provides entrepreneurial financing and factoring for many of America's iconic fashion brands. Joshua has also served as a speaker and judge at a number of conferences, including recently serving as judge at the Fashioning Our Industry pitch competition and speaking at the British Fashion Council's annual British Fashion Forum.

Joshua was raised in New York and earned a Bachelor's of Arts degree from Tufts University. He remains active with Tufts University's Derby Entrepreneurship Center at Tufts where he sits on its Board of Advisors as the chair of its Development and Governance Committee in addition to the Tufts President's Council.  Joshua sits on several for-profit boards as well and is an active angel investor.

In his free time Josh enjoys kiteboarding and spending time with his wife and two daughters.