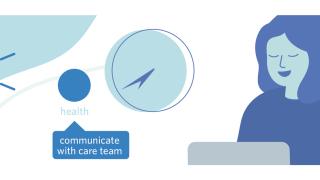 MyCityofHope Online Services
Your health information at your fingertips, anywhere, any time.
Access your health information/medical records, view most test and lab results, see your current medications, allergies and conditions, and pay your bills in your secure account.
With MyCityofHope, you can:
Request an appointment
Request your next appointment or view details of your past and future appointments.
Ask for prescription refills
Send a renewal request for any of your refillable medications.
View Clinical Notes
View your clinician notes and after visit summary.
Access most test results
No more waiting for a phone call or letter. View your results for most tests online at your convenience.
Communicate with your care team
Email your care team to get answers to medical questions without multiple telephone calls or unnecessary appointments.
Pay bills online
Check and pay your bills from home.
How Do I Sign Up?
Get started using the activation code found on the after visit summary that you receive at the end of each appointment at City of Hope. If you do not have an activation code, you can request one here.
Visit MyCityofHope.org.
1. Click the "New User Sign Up" box.
2. Enter your MyCityofHope activation code from your After Visit Summary or request an activation code.
3. Follow the prompts to complete your registration.
Watch video with Korean Captions
영어를 사용하지 않는 환자를 위한 중요 사항
영어 및 스페인어 포털을 이용 가능합니다.
가족 간병인은 영어를 사용하지 않는 환자를 위해 포털에 로그인하는 "프록시" 액세스를 요청할 수 있습니다. 병원 직원에게 문의하십시오.
영상 상담(비대면) 시 통역 이용 가능
適用於不講英語的病患的重點
提供英語和西班牙語入口網站。
家庭照護者可以要求「代理」存取權限以登入針對不講英語的病患的入口網站。請與診所工作人員交談。
可安排口譯員以方便視訊就診」
Quick Help Videos
These brief videos will help guide in how you can sign up for MyCityofHope, reset your password and other technical problems you may have.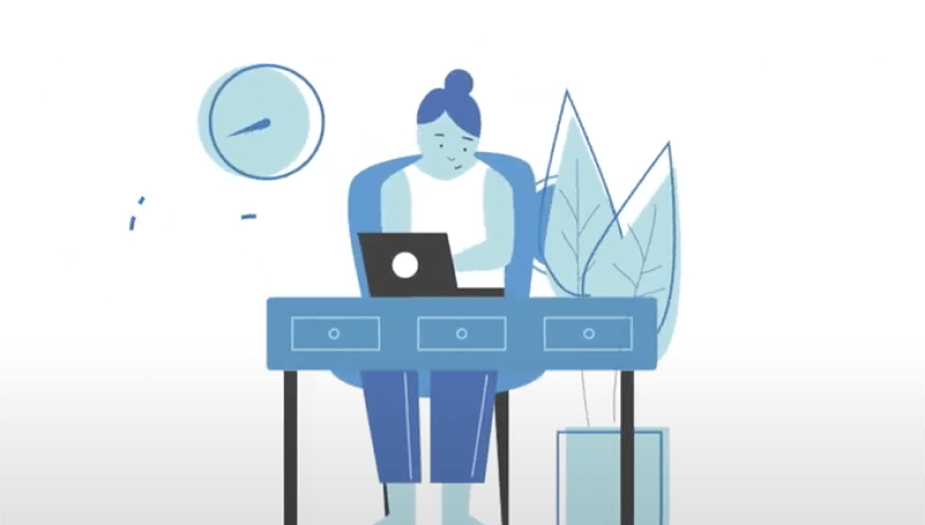 Cards
What's New In MyCityofHope?
Share With People
MyCityofHope enables you to share your health information/medical records with your family and caregivers who assist with your health care needs. You can also download or send your health information/medical records to someone else.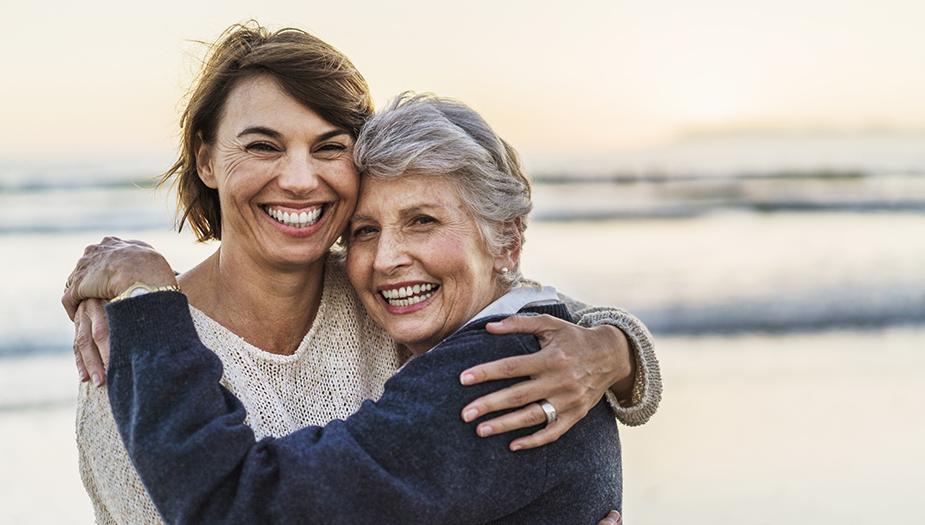 Request A New Patient Appointment
If you're interested in becoming a patient at City of Hope, please complete our new patient appointment request form and a member of our team will call you within one business day to discuss your needs and schedule your appointment.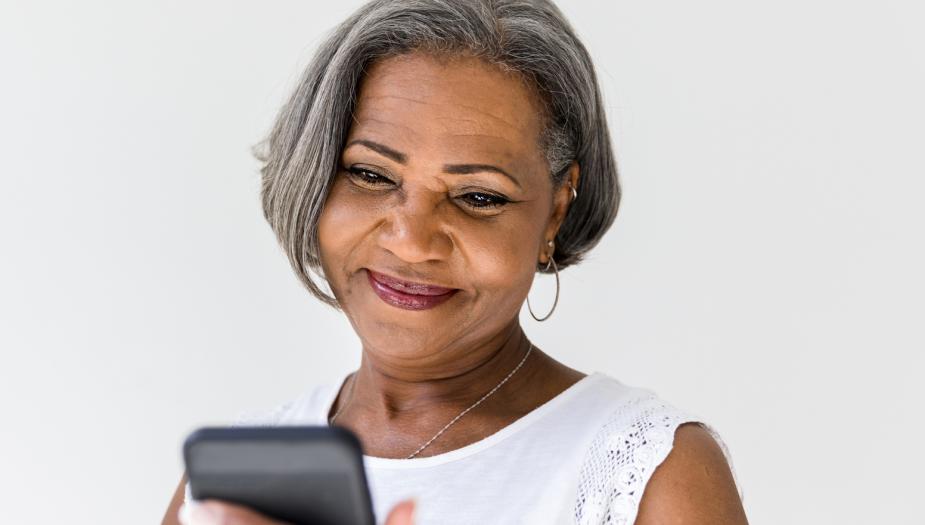 Please contact the MyCityofHope by phone or email. Technical support is available 24 hours per day/seven days a week.
For Other Questions, Please Contact:
Frequently Asked Questions
Cards
Enrollment Questions
Learn how to sign up, reset your password, update information and more.
Accessing My Health
Information/Medical Records
Learn how to access and manage your health information/medical records.
Sharing Your Health
Information/Medical Records
Learn how to share access with a family member or caregiver.
Technical Questions
Learn about our Privacy Policy, Two-Step Verification, the MyChart app and more.