Center for International Medicine Patient Services Team
Our International Medicine team is dedicated to making your City of Hope journey as comfortable and successful as possible.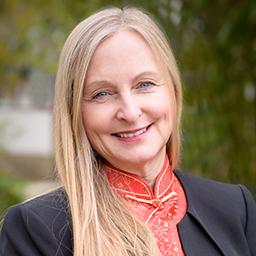 Linda Bosserman, M.D., FASCO, FACP, Professor, Medical Oncology and Therapeutics Research, Medical Director, Value Based Care, Medical Director, Center for International Medicine, Medical Oncologist: Breast Cancer and Value Based Care Specialist
"I am really excited to add medical direction and input to this amazing Center for International Medicine Team. It is a privilege to help expand our City of Hope expertise in cancer care, clinical research and compassion to patients from around the world."
Linda Bosserman, M.D., brings 30 years of experience as an oncologist and health care practice manager to her role at CIM. She is dedicated to bringing state of the art cancer care to diverse populations, and she hopes to help expand City of Hope's work to reach even more patients, practitioners and health care systems around the world.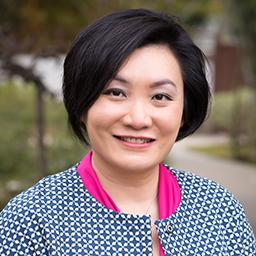 Roxanna Man, R.N., B.S.N., M.H.A., Senior Director of International Patient Services
"It is a privilege to help our international patients, families and friends, supporting them through their care journey."
Roxanna Man, who was born in Hong Kong, is fluent in Chinese and English. She began her career as an oncology nurse, then became a nursing supervisor and administrator, working to create policies that provide the very best patient care and outcomes.

Man joined City of Hope in 2005. With her clinical knowledge, leadership skills and compassion, she strives for her team to provide excellent service experience for our international patients.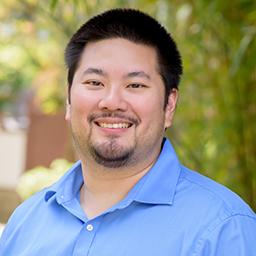 Michael Chu, M.B.A., C.R.C.R., O.P.N.-C.G., Supervisor of International Patient Services
"I am honored to be part of the CIM team, because it gives me the chance to help and support patients and their families in their most difficult time."
With his background in nursing and health care administration, 17 years of patient experience working in various facilities with international patients, Michael Chu brings in many insights and ideas in growing and enhancing the current international patient process. Chu speaks fluent Cantonese, Mandarin and English.
Whitney Cheng, N.R.E.M.T., Patient Navigator of International Patient Services
"I am excited & thrilled as part of this professional CIM team.  It is my great honor serving & supporting our international patient walking through the cure and healing journey."
My favorite quote is "Whatever comes in front, there's always hope."
Whitney Cheng is a certified emergency medical technician.  She was born in Hong Kong and is fluent in English, Cantonese, and Mandarin. She is personable with positive attitude and provides compassionate care to each international patient at City of Hope.
Pei Kuo, FNP-C, MSN, RN, International Clinical Access Specialist
"I look forward to being able to help our international patients obtain access to the innovative treatments here that make City of Hope the Best in the West."
Pei Kuo, born in Taiwan, is fluent in English, Mandarin, and Taiwanese. She has a background in research and neuroscience and joined City of Hope in 2017 as a nurse practitioner in the Department of Medical Oncology.