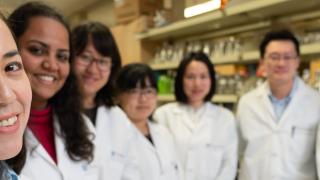 Ph.D. in Biological Sciences
Fall 2023 admissions is open from August 15, 2022 to December 29, 2022.
The Irell & Manella Graduate School of Biological Sciences was founded in 1994 with an incoming class of four students, and the first doctoral degree was conferred in 1997. Since then the graduate school has grown to almost 90 students and over 100 faculty members. The program provides students with a solid educational foundation and a research environment that encourages independent thought and challenges current dogma.
The program offers coursework to establish a framework for understanding the complexities of scientific problems, research opportunities with investigators who have integrated the latest technologies into their research projects, and professional forums where students can share ideas with colleagues.
The Ph.D. is accredited by the accrediting agency WASC Senior College and University Commission.
Yvonne Cornejo (G)
Karla Merz
Explore the Graduate School
Learn more about the Irell & Manella Graduate School of Biological Sciences at City of Hope.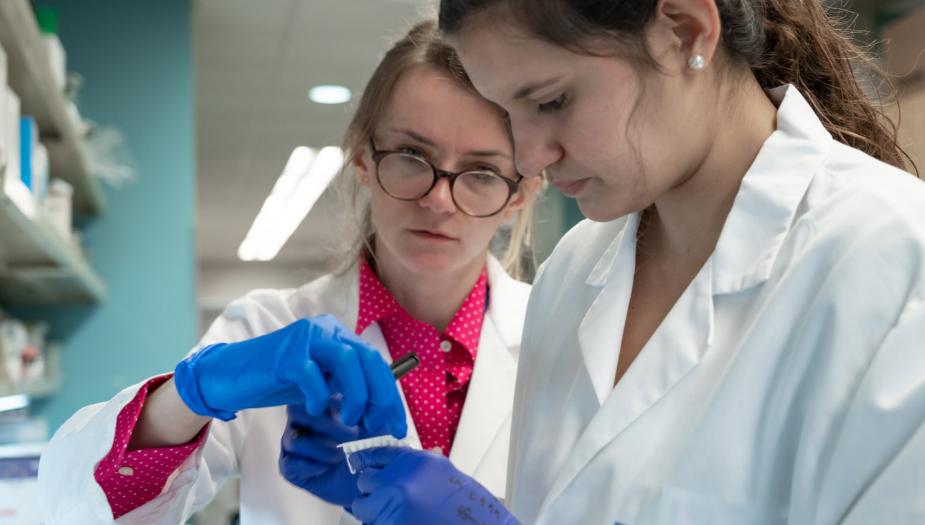 As an independent biomedical, treatment and education center, City of Hope is focused on basic and clinical research in cancer, diabetes and other life-threatening diseases.
For more information on Ph.D. in Biological Sciences, we're here to provide answers.