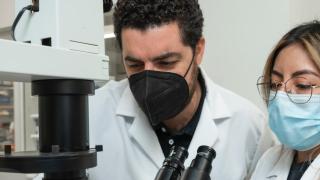 Graduate Medical Education
City of Hope's Graduate Medical Education (GME) is an essential and integral part of the academic atmosphere and clinical environment necessary to accomplish our mission of transforming the future of health care. All residency and clinical fellowship programs at City of Hope are overseen by the designated institutional official, the director of Graduate Medical Education and by the Graduate Medical Education Committee (GMEC).
City of Hope for your GME
Our clinical residency and fellowships offer intensive didactic as well as hands-on training by instructors who have made significant contributions to cancer research and clinical practice.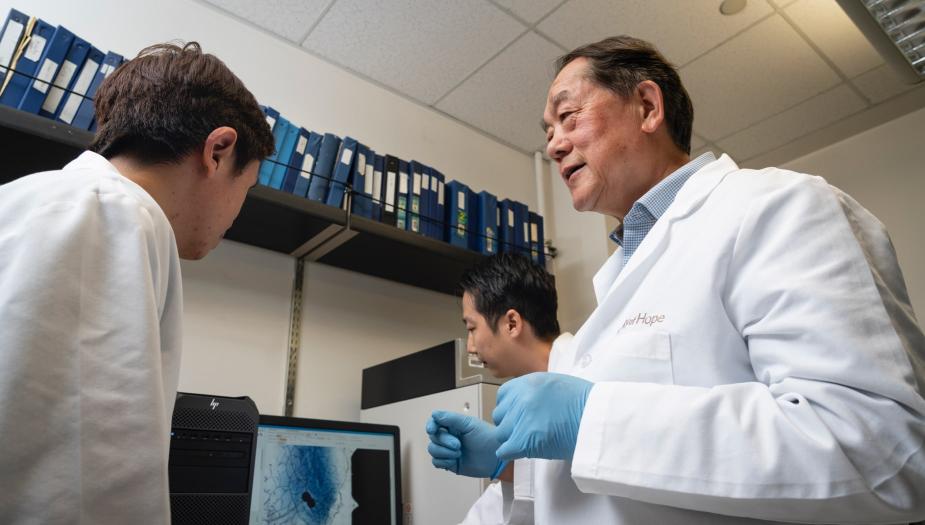 Graduate Medical Education
We offer extensive resources to assist residents, fellows, faculty and staff in meeting their clinical training goals and objectives.
Our Residents and Fellows
Meet the current residents and fellows in City of Hope's Graduate Medical Education program.
Policies, Procedures and Well-Being
A list of guidelines and practices outlining the program's requirements and expectations. 
Our Hotline
We're here to provide oversight, guidance and support for all our trainees. 
Salaries and Benefits
An overview of the financial terms and benefits you'll receive during your time as a physician-in-training
Cards
Physician-in-Training Benefits
City of Hope offers residents and fellows a Trainee and Affiliate Benefit Program that includes medical, dental and retirement plans.
Research Training Requirements
All personnel participating in human subject research are required first to complete the Institutional Policy training requirements.
For over a decade, City of Hope has been recognized as one of the nation's elite cancer hospitals by U.S. News & World Report. We're also a Comprehensive Cancer Center as designated by the National Cancer Institute.
Diversity, Equity and Inclusion
Our students come from over 30 countries and a range of ethnic and economic backgrounds. This diversity brings a wealth of experience and enthusiasm, creating an environment primed for education and innovation.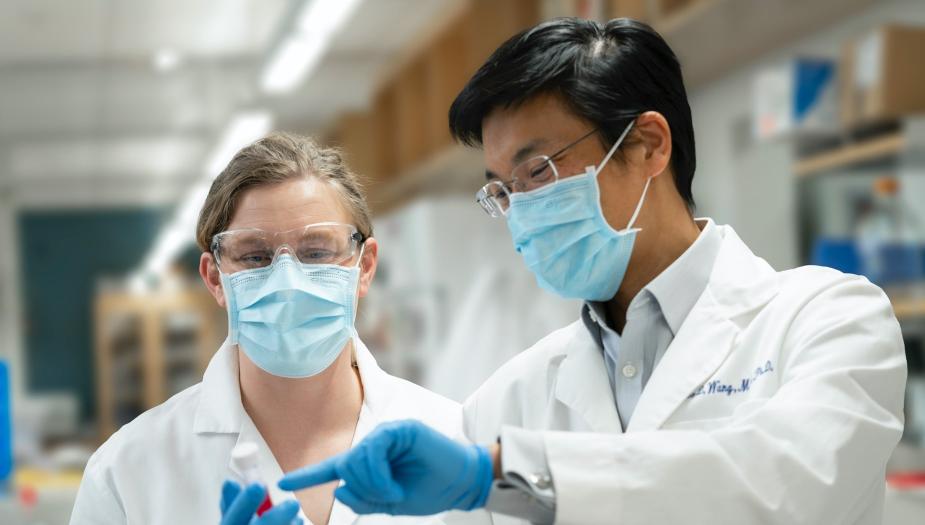 International Medical Students
City of Hope engages with international students and scholars to maximize learning experiences and outcomes. We provide resources and ongoing support, including a scholar exchange program.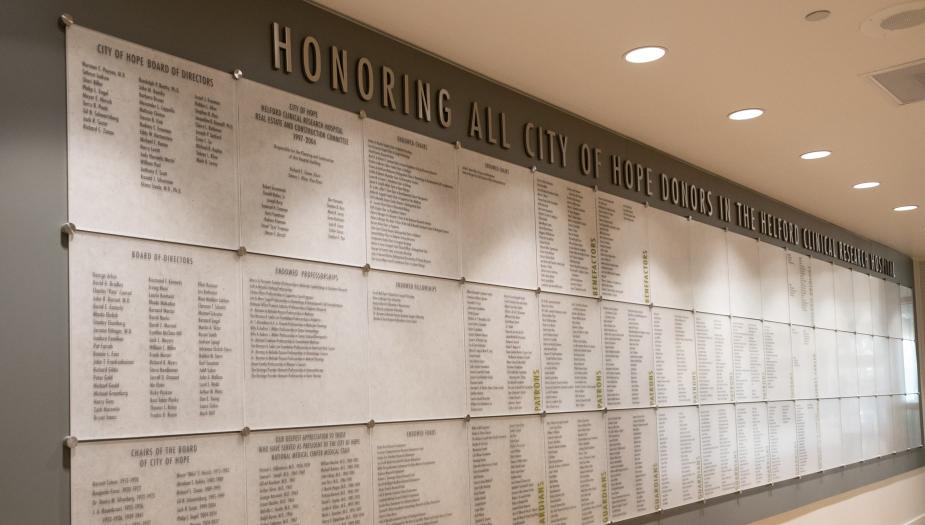 We have numerous clinical departments, programs and services at City of Hope, each focused on transforming the future of health.