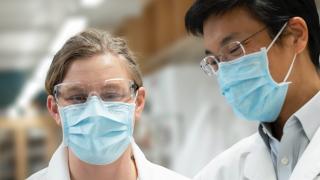 Ph.D. in Translational Medicine
Fall 2024 admissions is open from September 2023 to June 2024.

The Ph.D. in Translational Medicine (Ph.D.T.M.) provides advanced theoretical and practical training in drug discovery and translational medicine at the Beckman Research Institute of City of Hope, well-known for its multidisciplinary research pipeline that combines basic research and clinical research leading to discoveries that have an impact on bedside treatments.
The PhDTM is accredited by the accrediting agency WASC Senior College and University Commission.
Explore the Graduate School
Learn more about the Irell & Manella Graduate School of Biological Sciences at City of Hope.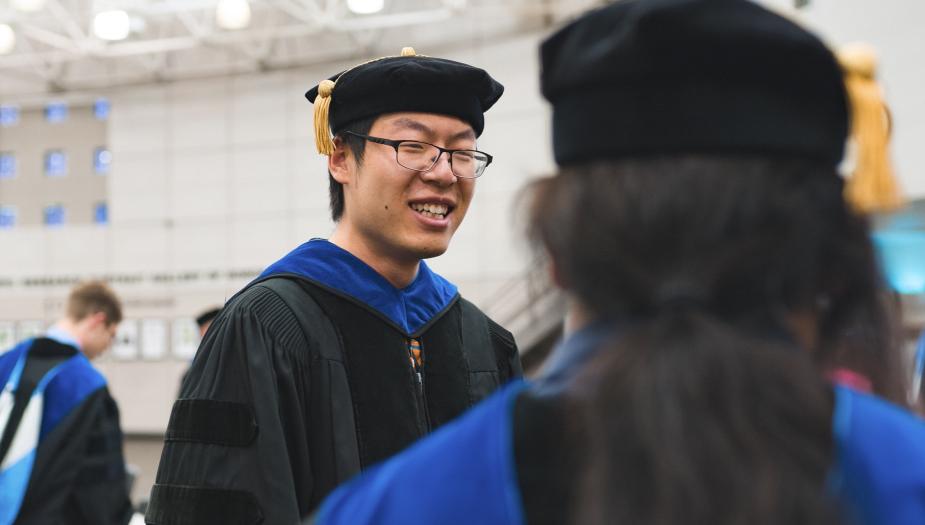 Research at City of Hope
As an independent biomedical, treatment and education center, City of Hope is focused on basic and clinical research in cancer, diabetes and other life-threatening diseases.
Need Help?
If you have questions about our Ph.D. in Translational Medicine, we're here to provide answers.