The Hardware/Homebuilding Industry Virtual Spirit of Life® Event honoring Bill Boltz of Lowe's
May 10, 2021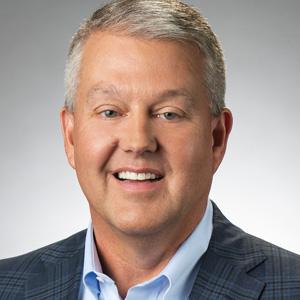 On behalf of the National Hardware/Homebuilding Industry and City of Hope, thank you for your generous support of the 2021 Spirit of Life
®
Award Gala honoring Bill Boltz, Lowe's Companies and for joining us for the first ever virtual Spirit of Life to celebrate Bill and his team's leadership through our 2021 campaign. 
The support for the honoree was an incredible testament to the support and dedication that the industry has made to City of Hope, even during such unprecedented times. As Bill Boltz mentioned in his remarks, "I, like countless others, have had my life forever changed by this disease that the City of Hope worked so hard to defeat. My passion for the cause and the amazing work being done by this organization has continued to grow."
 
This year's gala featuring a wine tasting and silent auction, totaled over $2.6 million to support leading edge research and treatment programs. Thank you to our generous sponsors and donors who made this possible.
2021 Virtual Spirit of Life